Couple to take charge of MEATliquor menus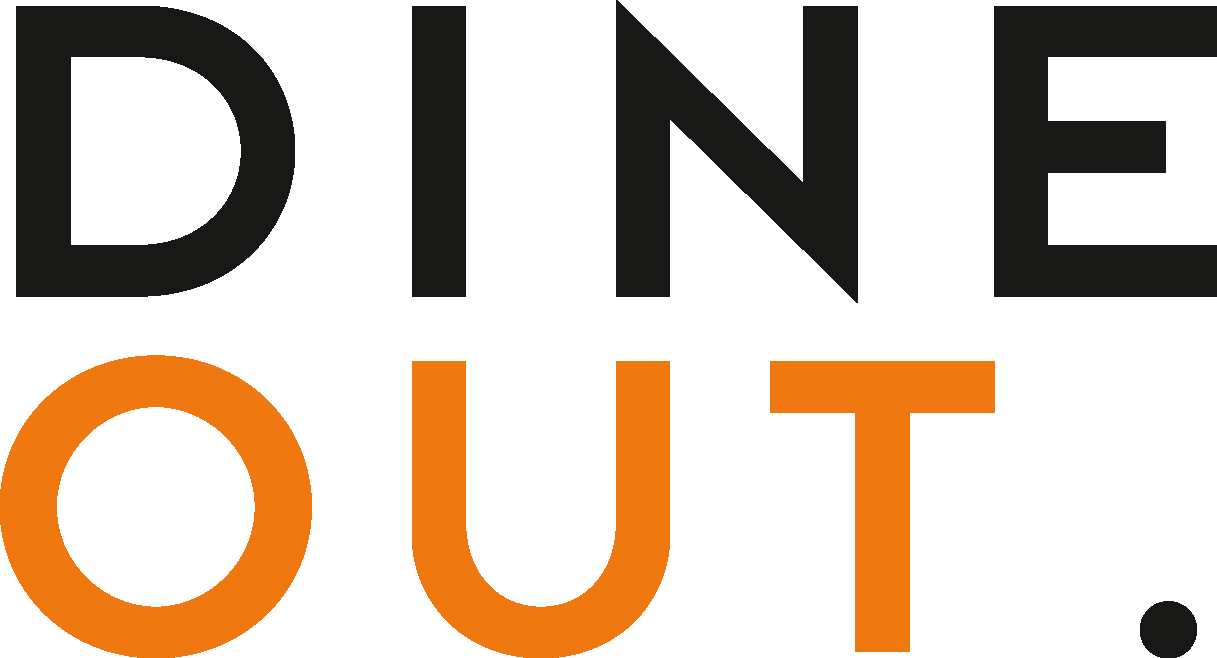 Nov 10, 2021
London-born burger brand MEATliquor has announced that couple Sam and Alicja Bryant are joining the team as the heads of food. 
Company co-founder Scott Collins announced the new appointment, which follows the duo's time assisting with the business during lockdown, where they played a role in reopening MEATliquorED for takeaway. 
Beginning at The Princess of Shoreditch, the pair then opened Coal Rooms – known for a menu that focuses on cooking over wood and charcoal. Upon leaving Coal Rooms, they continued working with live fire, which led to the creation of Whole Beast – a nose-to-tail restaurant concept that gained a cult-like following. 
Now overseeing the MEATliquor menus, the couple will present diners with southern fried chicken drumsticks with mash, where Turner & George chicken will be served with buffalo sauce and chicken gravy. Their garlic mushroom burger matches breaded mushrooms with garlic donair sauce and garlic crack.
The 'Filled it With Fish' is a gourmet take on the Fillet-O-Fish from McDonalds, offering panko breaded fish fillets with homemade tartare sauce. The coronation fried chicken burger is an ode to the pair's professional past at Whole Beast, while the meatloaf sandwich – an English-Polish fusion – gives guests a chance to experience flavours representative of the chefs' heritage. 
Desserts will also be reimagined, with the new recruits working on an ice cream sandwich with Jäger ice cream and caramel running through, as well as a revamp of the classic Neapolitan alongside Tiny Rebel with layers of Raspberry and Pump Up the Jam, chocolate, Stay Puft and Five Dollar Shake. All this is offered alongside freeze cakes – frozen cheesecakes that will feature a new take on the MEATliquor dessert filth pie. 
"As long-term fans of Scott and MEATliquor," says Sam, "we're so excited to officially announce our roles."
Collins adds: "We've spent the last joyous 18 months subtly tweaking every current dish on the menu. That's been a brilliant exercise but now we're really going to have some fun"
You may also be interested in…