London restaurant launches limited edition vegan brunch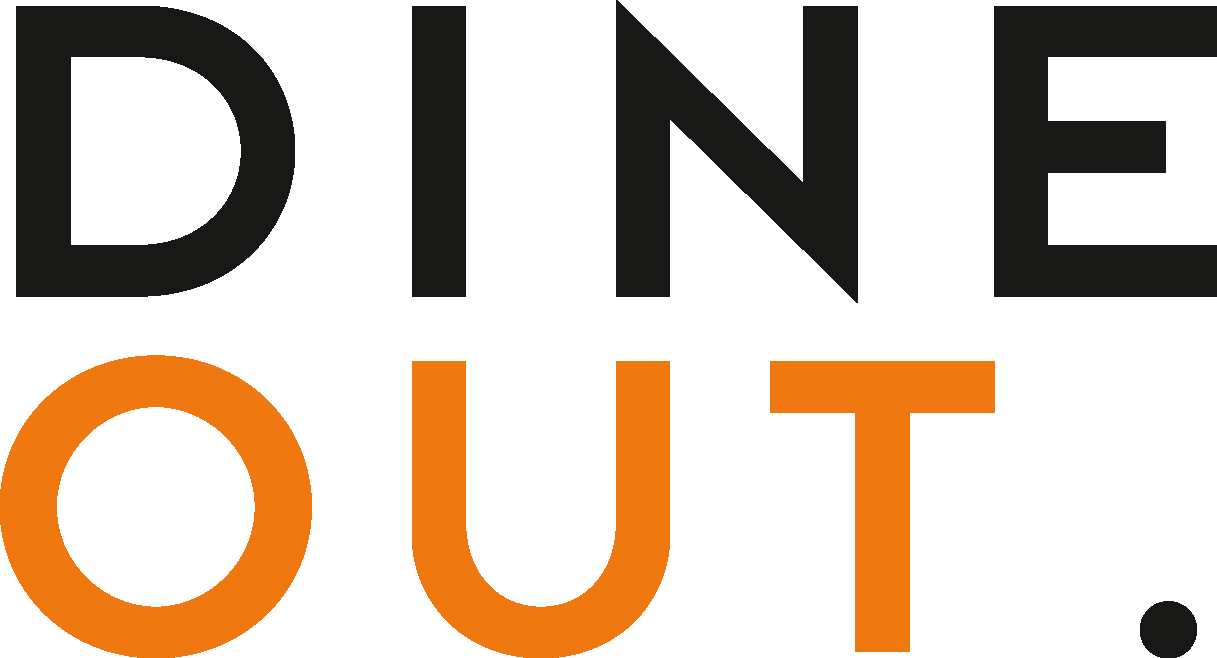 Nov 11, 2021
All-day plant-based London restaurant, Wulf & Lamb, has partnered with vegan food brand Follow Your Heart (FYH) on the launch of a limited edition brunch menu special to mark World Vegan Month, which runs throughout November. 
The exclusive recipe of smashed avacado on toast with scrambled ackee and Follow Your Heart dairy-free Greek Style Crumbles will be offered at Wulf & Lamb's Marylebone site this month, giving customers the chance to try FYH's newly-launched feta cheese alternative – which is a first of its kind in the UK. 
"We're delighted to be partnering with Follow Your Heart to add a World Vegan Month special to our menu, and we're certain that our customers will be excited to try the brand's newly-launched dairy-free Greek Style Crumbles," says Frida Letteval, general manager at Wulf & Lamb.
"When diners come to Wulf & Lamb, they expect to see a menu which is crafted to satisfy their craving for comfort food with vegan versions of familiar classics and with Follow Your Heart's latest innovation on our menu, we know they won't be disappointed."
You may also be interested in…