Noci to open in Islington in February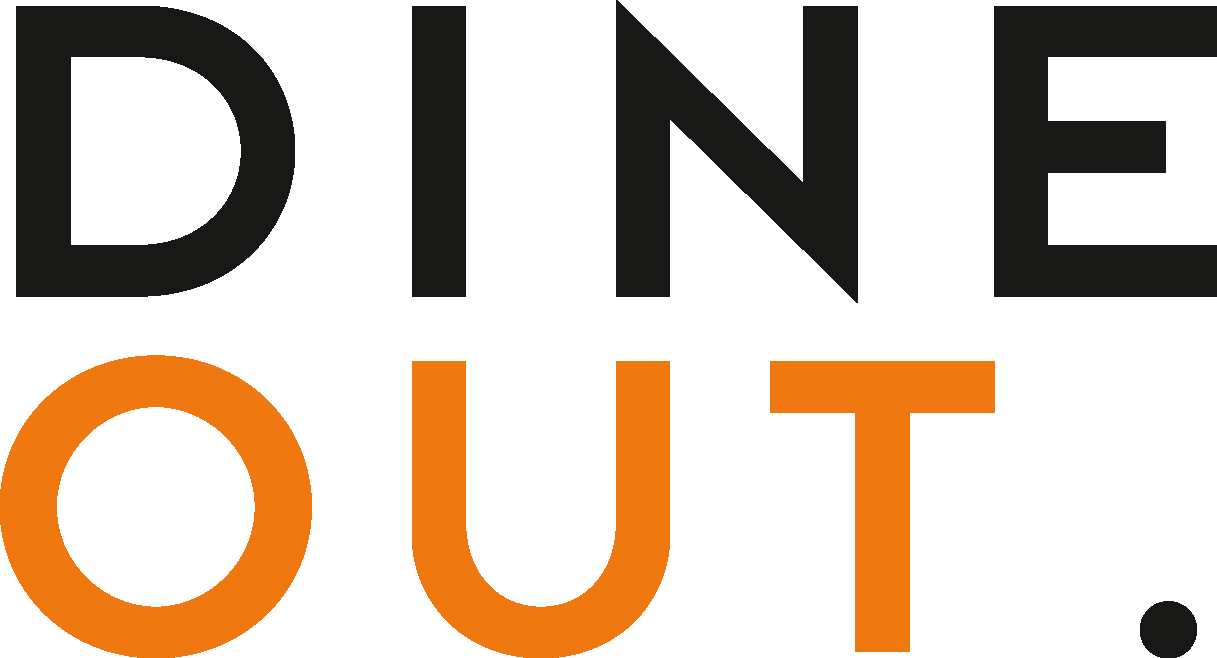 Dec 1, 2021
Louis Korovilas, formerly of Locatelli and Bancone, will open a new pasta restaurant called Noci in Islington in February. 
Overlooking Islington Green, Noci – which means 'walnut' in Italian – will draw inspiration from Korovilas' travels across Italy and the nation's rich, regional specialities. 
A range of hot and salty snacks called 'Fritti' will kick things off for Noci diners, including fried parcels of leek, taleggio, gorgonzola and walnut alongside crisp sage and achovy beignets and the chef's take on a classic fritto misto (small portions of meat, seafood or vegetables coated with batter and deep fried); or fried squid and mussels with nori and bagna cauda – a creamy anchovy and garlic dipping sauce. 
Those not keen on anything fried can go for a freshly-baked herbed focaccia with datterini tomato and olive, which can be ordered alongside the restaurant's house-cured bresaola with celeriac and toasted fennel mayo, or burrata with caramelised pear, walnut and marjoram. 
A classic Neapolitan Genovese ragu will offer a hearty sauce of veal, pork and onions tossed with tubes of paccheri, whilst an open herbed lamb shoulder ravioli will be the perfect winter warmer. Gnocchetti, a small pasta reminiscent of its namesake potato dumpling, will be served with confit tomato and smoked ricotta, whilst a bucatini with brown butter cacio e pepe will add toasted notes to a Roman classic. 
Following Louis' commitment to using only seasonal produce at Noci, the drinks menu will offer a changing line up of 'Seasonal Spritz' for guests to enjoy as part of their meal.
You may also be interested in…