Flat Iron marks 10 years with 10th restaurant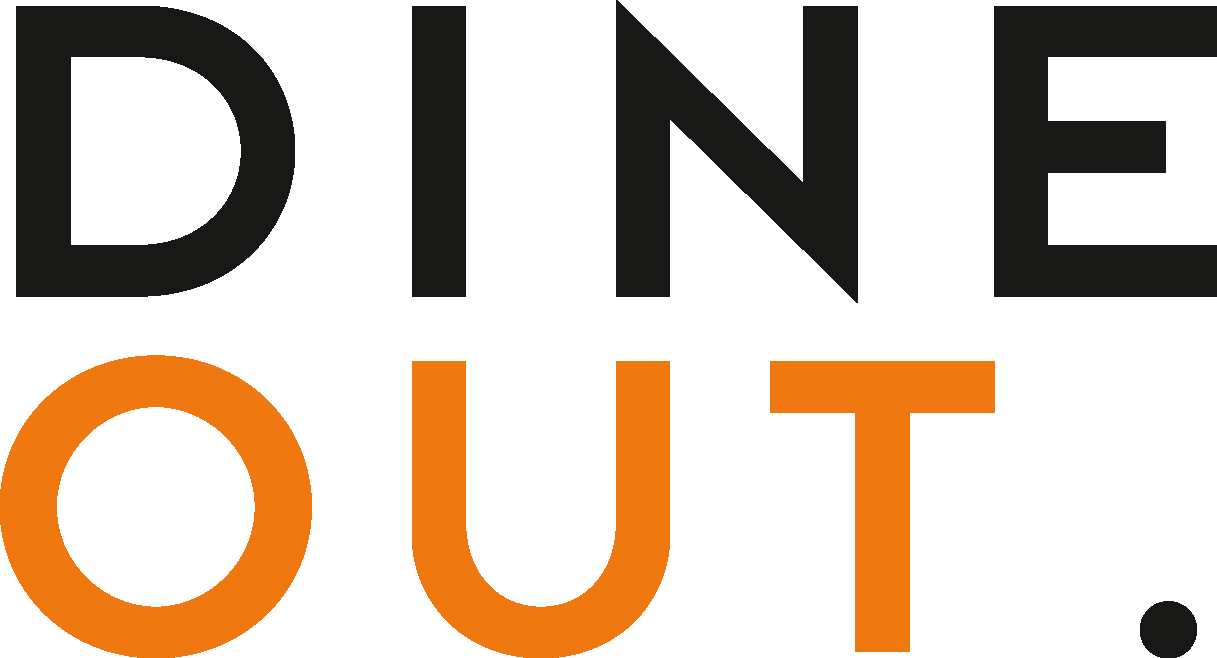 Dec 6, 2021
Steak restaurant brand Flat Iron will soon celebrate its 10th anniversary, marking the occasion with the launch of a 10th London site next spring. 
Opening in Waterloo, the new venue marks a decade since the original Flat Iron launched as a pop-up in the backstreets of Shoreditch. 
The menu will continue to champion the restaurant's signature 'Flat Iron' steak, taken from the feather blade cut, alongside classic Flat Iron sides such as beef dripping chips, creamed spinach and roast aubergine with tomato, basil and mozzarella. Specials include other cuts, carefully selected according to availability, as well as a new burger from head of beef, Fred Smith. Complimentary soft serve chocolate ice cream by the Estate Dairy and Original Beans' Cru Virunga chocolate will be offered for dessert.
The triple-shop-fronted site, designed by Clare Nash and Applied Studio's founder Patrick Abrams, is inspired by traditional dining rooms and Victorian butcher shops, adorned with reclaimed oak floors, Victorian tiles, antique furniture and timber panelling. A large terrace in front of the site will be open for al fresco dining.
Founder Charlie Carroll commented: "It seems like yesterday and a lifetime ago that I was in that tiny pub kitchen in Shoreditch slicing the very first steak for the very first Flat Iron guest. I am excited and proud that almost a decade later, the dream has come so far and we are now opening our 10th restaurant. We still love to find historic and characterful buildings and to work with passionate craftspeople, enhancing what is there already and giving spaces a new lease of life."
You may also be interested in…