14 global F&B brands debuted in London this year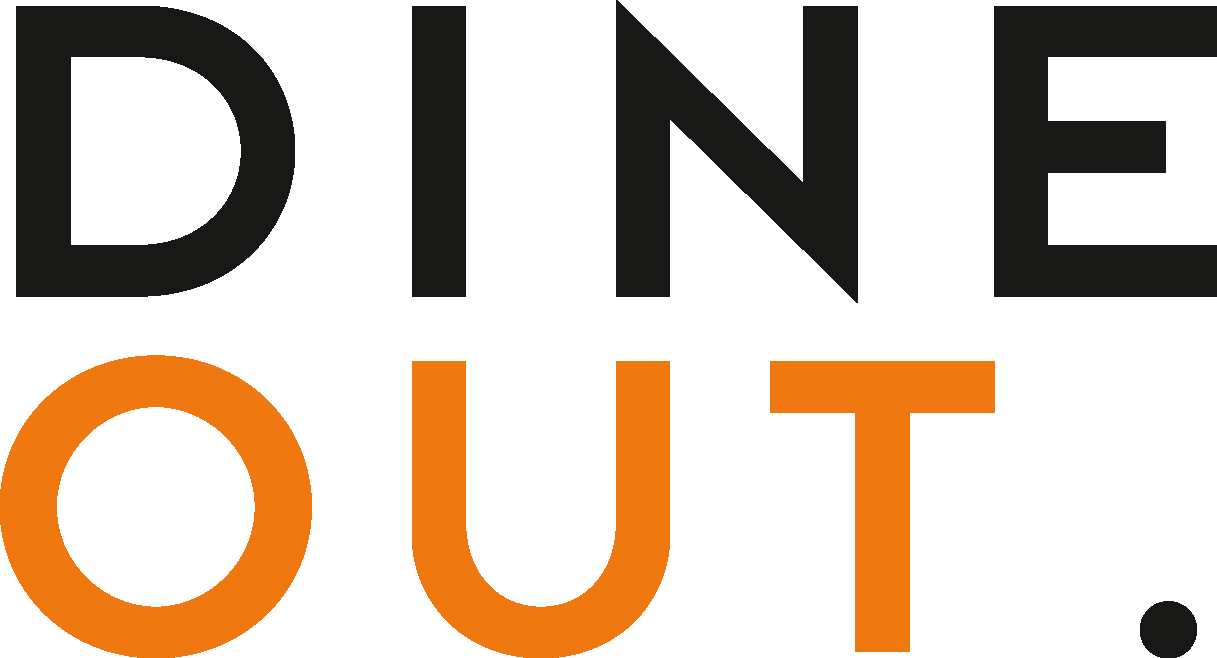 Nov 29, 2021
Research by international real estate advisor Savills has shown that a string of global food and beverage (F&B) operators signed to the UK capital this year – even amid the significant trading challenges posed by the pandemic. 
Fourteen global F&B companies made their London debut in 2021, contributing to the city's post-Covid economic recovery. New launches have been dominated by the restaurant and grab-and-go categories. 
While this is understandably down on pre-pandemic levels (with an average of 23 sites secured in 2018 and 2019), only five new F&B entrants opened throuhout all of last year, highlighting the uplift the industry has seen in 2021. 
Furthermore, the real estate specialist states that F&B has been the most active sector in terms of new entrants, accounting for over half of all new brands opening debut London sites – a change from the historic lead of the international fashion industry. 
New names in the capital include two concepts from the Netherlands: The Seafood Bar which opened in Soho, and The Avacado Show, which opened on Princes Street. There have also been a number of operators arriving from France, including the Thai-inspired fast-casual chain Pitaya, which launched in Covent Garden. 
Savills also reports it's not only new F&B entrants that have capitalising on opportunities, but also existing operators and restaurant groups, with Big Mamma, Gordon Ramsay and The Ivy all having recently acquired additional sites. 
"In spite of the obvious difficulties within the sector at the moment, a significant number of international and London-based restaurants groups are actively looking to improve their portfolios within the capital," says Peter Thomas, central London retail director at Savills. "We are seeing F&B business of all sizes, many of which are self-funded, seeking new sites throughout central London and into the suburbs."
You may also be interested in…