Flat Iron to launch new 'Herd Burger'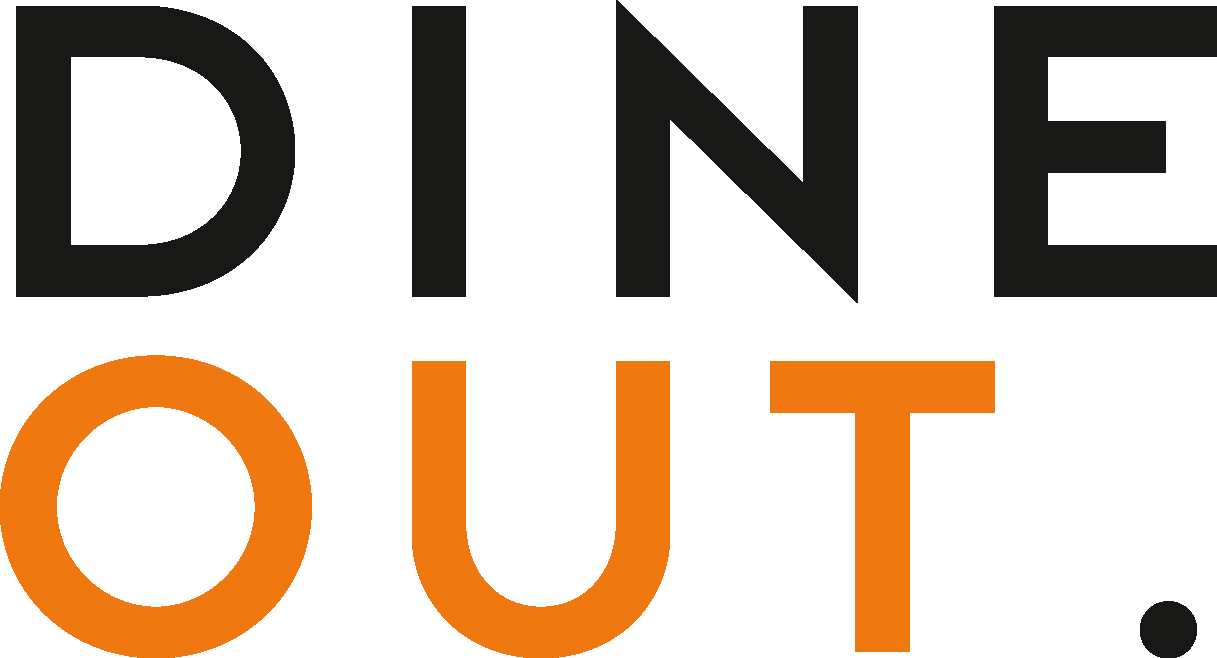 Jan 14, 2022
London-based burger specialists Flat Iron will launch the new Herd Burger next week (18 January).
The dish is a reinvention of the ultimate, classic cheeseburger, designed by head of beef, Fred Smith. The patty is made using beef exclusively from the Flat Iron herd in Thirsk, Yorkshire. 
The Flat Iron herd was established in 2012 by company founder, Charlie Carroll, with the help of Smith and third-generation farmer, Charles Ashbridge. The herd comprises traditional and rare breed cattle included Belted Galloway, Highland, Dexter and White Park, cared for by Ashbridge on his Yorkshire farm. 
The burger itself includes two patties made from various cuts – including short rib, skirt and bavette – sandwiched between a brioche bun. The patties are layered with Ogleshield cheese, known as the British alternative to raclette, as well as Natoora's Iberiko winter tomatoes, crispy shredded lettuce, and a generous spread of Smith's new burger relish – a blend of smoked chilli mayonnaise, ketchup, dijon mustard, chopped gherkins and white onions, finished with fresh chervil and tarragon. 
Any offcuts from the burger, including fillet, rib and sirloin, will go to Flat Iron's Shoreditch venue, where guests can order from a selection of weekly specials, slow roasted over the open fire spit. 
"Flat Iron's philosophy has always been that great beef comes from well-cared for cattle and great food comes from great produce," says Smith.
"The new Herd Burger celebrates just that; a classic cheeseburger using the best beef possible, fresh homemade sauce, fantastic locally sourced cheese and seasonal tomatoes. You can't go wrong."
You may also be interested in…