Andrew Wong to launch Chinese New Year menu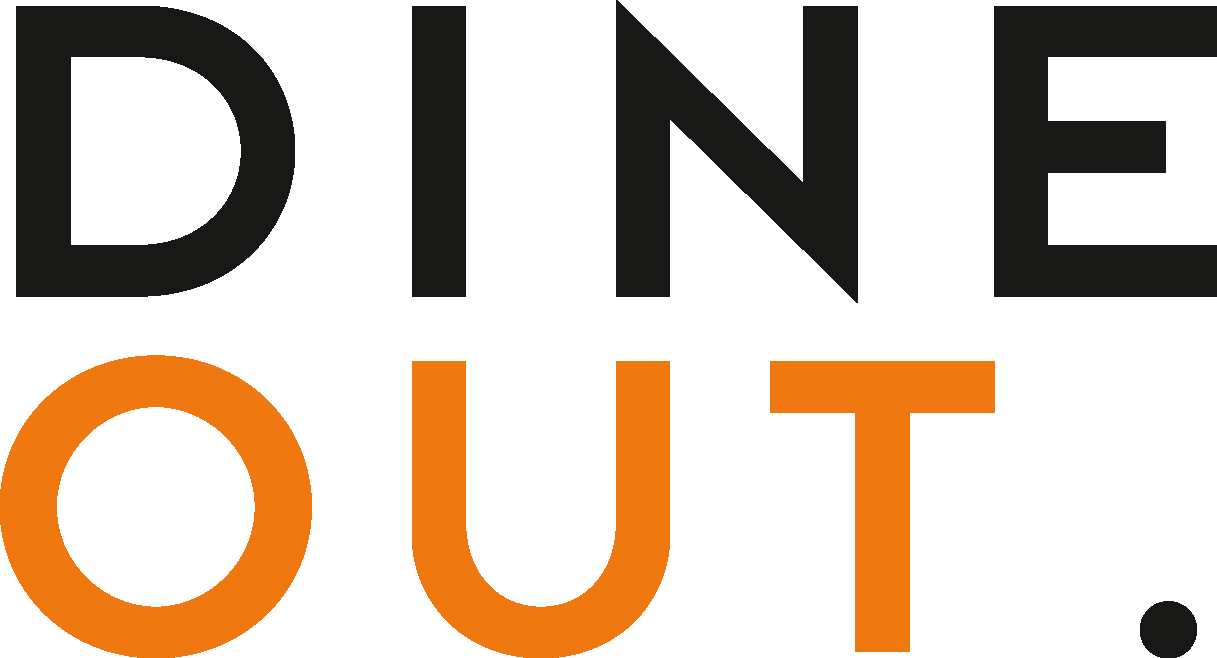 Jan 17, 2022
Chef Andrew Wong of two Michelin-starred A.Wong in Pimlico has created a new evening menu to coincide with Chinese New Year. 
Available from 1 February – the beginning of the 15-day celebration to usher in the Year of the Tiger – the chef's special five course menu is designed to reflect the cultural pastime of ancient imperial banqueting. Wong was inspired by his continuing research with food anthropologist Dr Mukta Das and is based on the Confucian ritual of grouping in fives. 
Each course will allow guests to experience Chinese cuisine by sharing multiple dishes and enjoying them as a collection. Sample dishes include seared black lamb with chilli peanuts; cherry-smoked Peking duck with plum, caviar and smoked wrap; and cod cheek with fermented chilli and scalded Chinese chives.
The new evening menu will also provide a vegetarian version to honour Buddhist cooking, with dishes including Char Sui soy with honey, grated macadamia and comte; stuffed morels with black pepper sauce and pickled palm; and grilled leek with fermenred tofu sauce, puffed fritter, lily bulb, pickled daikon and dried bean curd. 
On the new Lunar New Year menu, Wong comments: "Over the years, Mukta and I had already researched dishes from the kitchen archives of imperial banquets. It just made sense to develop them further and collate them into a single form that allowed everyone to celebrate in the best way we know how. We're just so grateful to be able to launch it at Chinese New Year here in London as, due to Covid, many of our friends and family back in China will be unable to come together for another year."
You may also be interested in…