BAO to introduce Lunar New Year prizes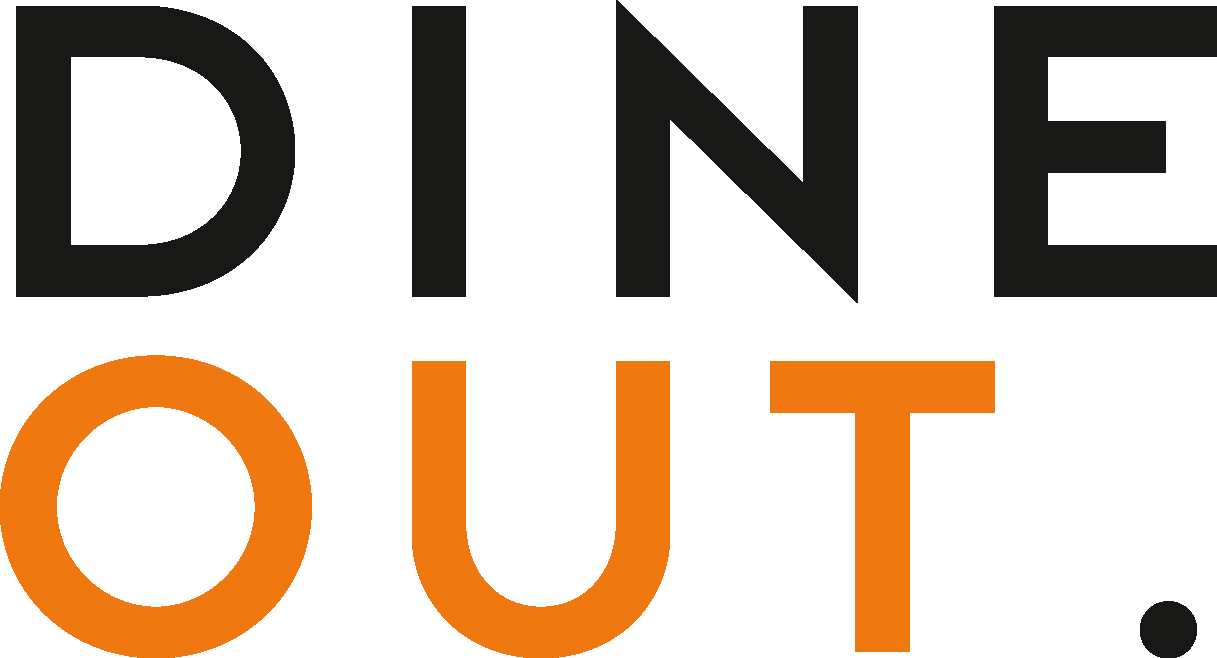 Jan 17, 2022
To mark the upcoming Chinese New Year (1 February), BAO will launch a special celebratory initiative from 28 January, giving out traditional red envelopes filled with prizes for guests to enjoy – including a year-long pass that allows the winner to cash in on a free daily BAO. 
As 2022 marks the Year of the Tiger, the restaurant is also dishing up The Claw BBGs, filling the traditional baked treats with molten chocolate. The striped orange and black paws will be available from Cafe BAO and digital supermarket Convi. 
BAO founders Erchen Chang, Shing Tat Chung and Wai Ting Chung will wish guests happiness and prosperity, as is the custom in Taiwan, by handing out red evelopes to everyone who orders a classic or daikon BAO from 28 January to 13 February. As well as the pass for a year of free BAOs, customers have the chance to win prizes such as £5 vouchers for Convi, a crate of BAO's own beer, vouchers for BAO T-shirts and a free KTV party hire in one of the brand's karaoke rooms. 
"In Taiwan, eating a BAO is considered good luck over Lunar New Year, so we're excited to bring this tradition to London. This is also the first time a "A BAO a day' pass has become available and [we] can't wait to see who wins," says Chang. 
You may also be interested in…