Hostmore board 'confident' for 2022 business prospects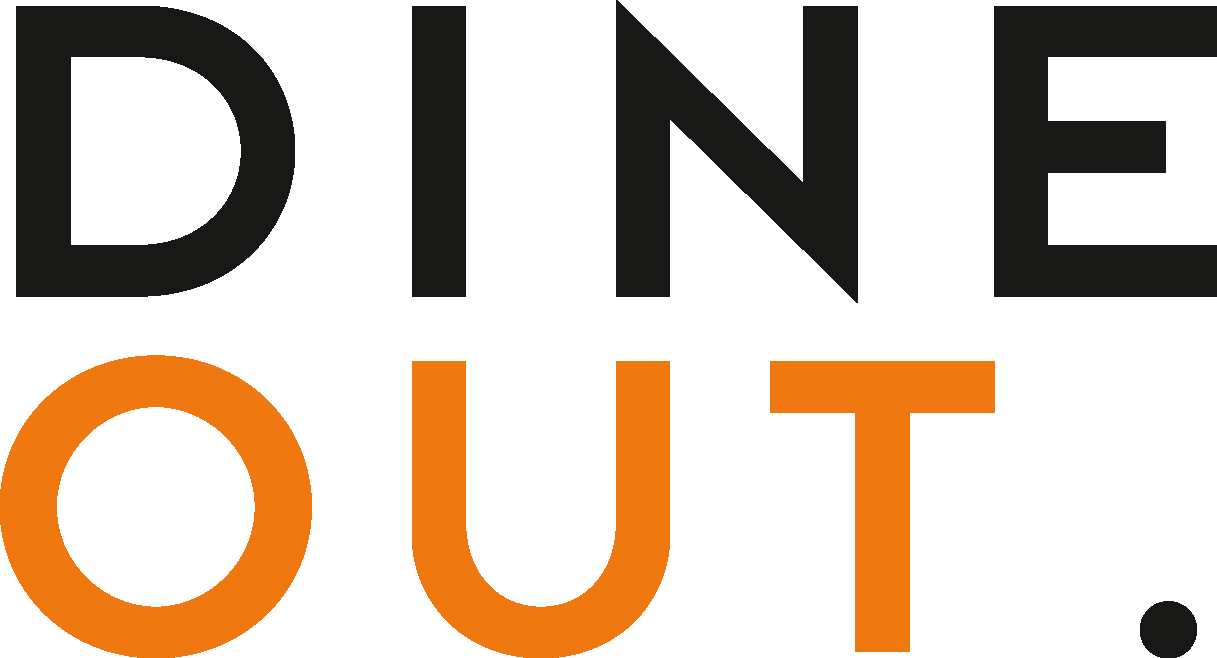 Jan 17, 2022
Hostmore plc has released its latest trading update, with the company board claiming to feel "confident in the group's prospects for the year ahead", feeling the brand is "well-positioned" to capitalise on future growth opportunities. 
Hostmore, which operates American-themed casual dining brand Fridays, as well as the cocktail-led bar and restaruant brand 63rd+1st, currently runs 88 restaurants across the country, the majority of which are located in areas with high footfall. The group's latest trading update relates to the year ending 2 January 2022. 
Current trading
Further to the reintroduction of Covid-19 restrictions in Scotland and Wales, the group was happy to report that December sales were ahead of the board's early-month expectations. 
The company reports that December revenue was 8.3% lower than the same period in 2019. While an increased level of guest reservation cancellations became evident throughout the month, and was in line with government guidance relating to the new Omicron variant, this was more than offset by a combination of new reservations and walk-in demand which reflected the short-term nature of customer decision-making amid the uncertainty of the pandemic. 
Based on the company's December performance, the Board expects EBITDA (pre-IFRS) for the year to be ahead of the market consensus of £18.6m. 
Trading since 3 January has been more in line with expectations and reflects the quieter nature of the post-festive period. 
The group will report its full-year restults for the year ending 2 January in March. 
Outlook
Robert B. Cook, CEO of Hostmore, comments: "We are pleased the business has continued to perform strongly through another year of challenge and uncertainty.
"Despite the ongoing uncertainty regarding Covid and how it may affect our lives, as well as the well documented inflationary environment, I am positive about the future of the business. The replenishment of our balance sheet and the goodwill of our landlord community has enabled the contracting of the latest addition to our estate, being our first QSR store in Dundee, scheduled to open in March 2022. Two further 63rd+1st sites, in Cambridge and Edinburgh, and two Fridays' stores, in Chelmsford and Barnsley, are now scheduled to open in the current calendar year, with more in the pipeline. This enables us to continue with our planned expansion of the group, which will benefit all of our stakeholders."
You may also be interested in…