Honest Burgers launch limited edition Wellington Special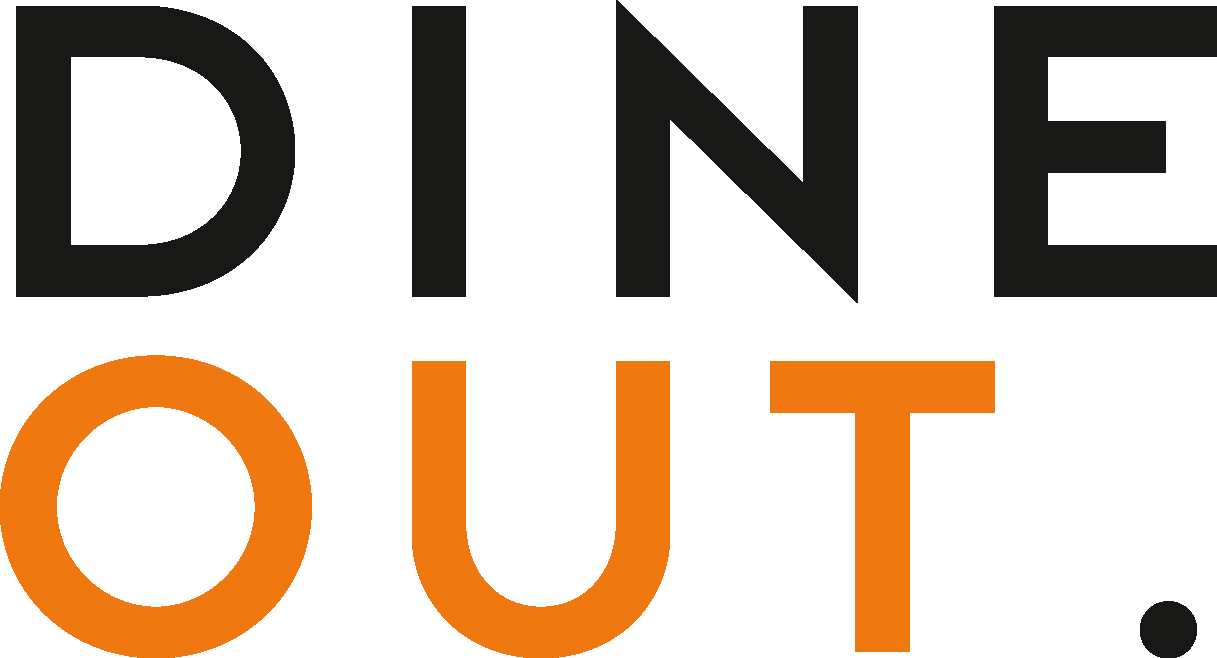 Feb 1, 2022
Today (1 February), Honest Burgers has launched the Wellingtion special – a burger creation based on the traditional English dish. 
The limited edition burger includes the Honest beef patty, smoked bacon, cheddar, homemade béarnaise butter, crispy gluten-free pastry straws, bacon gravy, mushroom duxelles, baby spinach and pickles. Guests can tuck into the special alongside a portion of homemade rosemary-coated chips for £14. The entire burger can also be made gluten-free at no extra cost. 
The dish was devised by Kris Coulton, head chef at Honest's Manchester branch, who first joined the group in early 2019. Honest gives each of its restaurant teams the freedom to work with local food heroes to create an exclusive local burger dedicated to them. When Coulton first offered his Wellington burger on the Manchestr menu in 2020, it was an instant hit. Now, the dish has been rolled out to all Honest restaurants nationwide throughout the month of February. 
"I put a version of this burger on our Manchester menu in late 2020. It's been very popular and I'm excited to see it given a wider audience," Coulton explains.
"It's the first time a local special has gone on to be an Honest group special so this is a proud moment for me. Not many chefs get the opportunity to have their food travel up and down the country. Mid-winter is perfect timing for a beef Wellington burger. I hope to warm the cockles of the nation!"
You may also be interested in…