London pancake specialists reveal Shrove Tuesday specials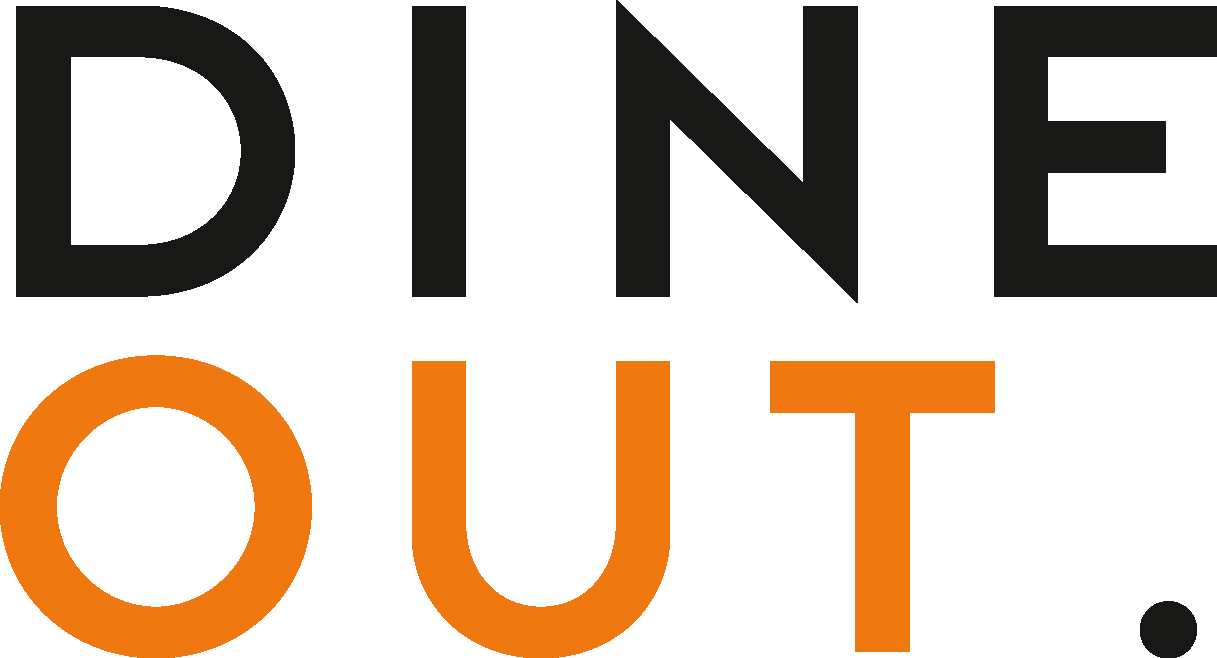 Feb 14, 2022
Fluffy pancake-focused restaurant, Where the pancakes are, will mark Shrove Tuesday 2022 (1 March) with a special menu in both its London Bridge and Fitzrovia-based restaurants, also hosting a one-off pop-up event at the newly opened St Felix Place. Customers at the pop-up could also be in for a chance of winning a Where the pancakes are black card, entitling them to a year's supply of pancakes on the house.
The menu will feature the brand's popular savoury buttermilk offerings, including the signature Classic American, with Swaledale Butcher's streaky bacon, blueberries and Grade A pure maple syrup, which also has a veggie alternative using halloumi rather than bacon; the Royal Smoked Salmon with St Ewe's Farm poached eggs, hollandaise, tarragon, asparagus and smoked salmon; or the vegan Spring Salad, served as a single vegan pancake under a bed of quinoa, roasted squash and red onion, kale, raw beetroot, pomegranate seeds, cashew nuts and a ginger-soy dressing. 
Those with a sweet tooth can order the Shrove Tuesday special When Life Gives you Lemons, topped with raspberries, lemon peel ricotta and pistachios; or the popular Banana Marshmallow with banana, basil marshmallow, praline and a choice of either caramel or chocolate sauce. 
The restaurant will also host the 'Great Pancake Toss' – a compettition hosted throughout the day to find the person who can flip a pancake the most times in one minute, without crumpling or dropping it. The winner will be crowned the ultimate pancake champion and awarded the Where the pancakes are black card. 
Restaurant founder Patricia Trijbits comments: "Each year we have a great turnout for Shrove Tuesday, so we can't wait to finally welcome all of our customers back this year. In 2021, we were really disappointed to shut our doors on our happiest day of the year, so we wanted to give our loyal customers something special this year – the chance to win a year's supply of pancakes on us!'"
You may also be interested in…