Chef Larry Jayasekara secures restaurant site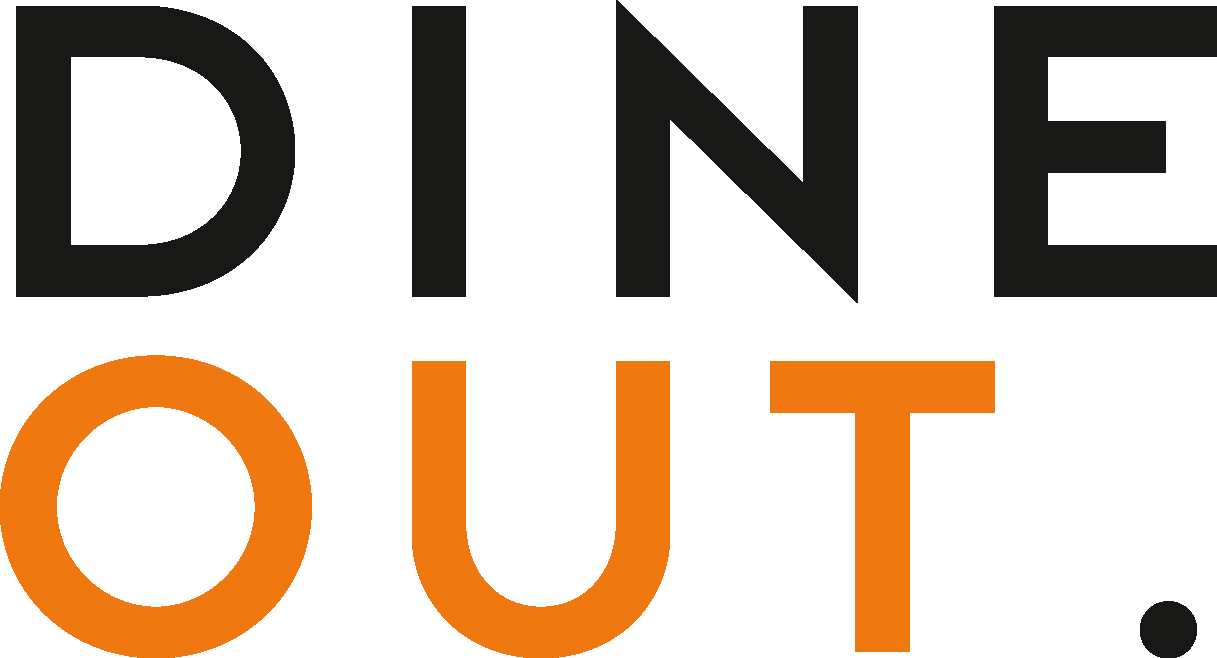 Feb 24, 2022
Chef Larry Jayasekara and his business partner, Tim Jefferies, have secured a location for their first solo venture in the exclusive Burton Place development in London's Mayfair.
A 20-year lease has been signed at 27 Bruton Place, covering 3,000 sq ft across two floors. The restaurant is expected to open in early Autumn this year, with the property being managed by Astrea.
After 18 years in the UK and having worked in in many of the country's finest restaurants, Jayasekara was introduced to Jefferies and his gallery in nearby Carlos Place. After years of planning, they set about trying to launch a new Mayfair restaurant, aiming to create a vibrant, buzzing yet intimate space set against an open kitchen, with a private dining room also available. 
Chef Jayasekara comments: "It's been a bit of a roller coaster the past couple of years with Covid, but we're thrilled to have exchanged on this particular site. When we first decided to open a restaurant together, we knew it would have to be in the right location, and this was our first choice."
Yet to be named, the venue will reside within the historic Burton Place Mews building. The pair have also secured another 800 sq ft site opposite the restaurant at 38 Bruton Place, which is set to become a delicatessen with takeaway option at ground floor level. Both sites will be extensively remodelled before opening.
You may also be interested in…