Various Eateries enjoys 'year of solid progress'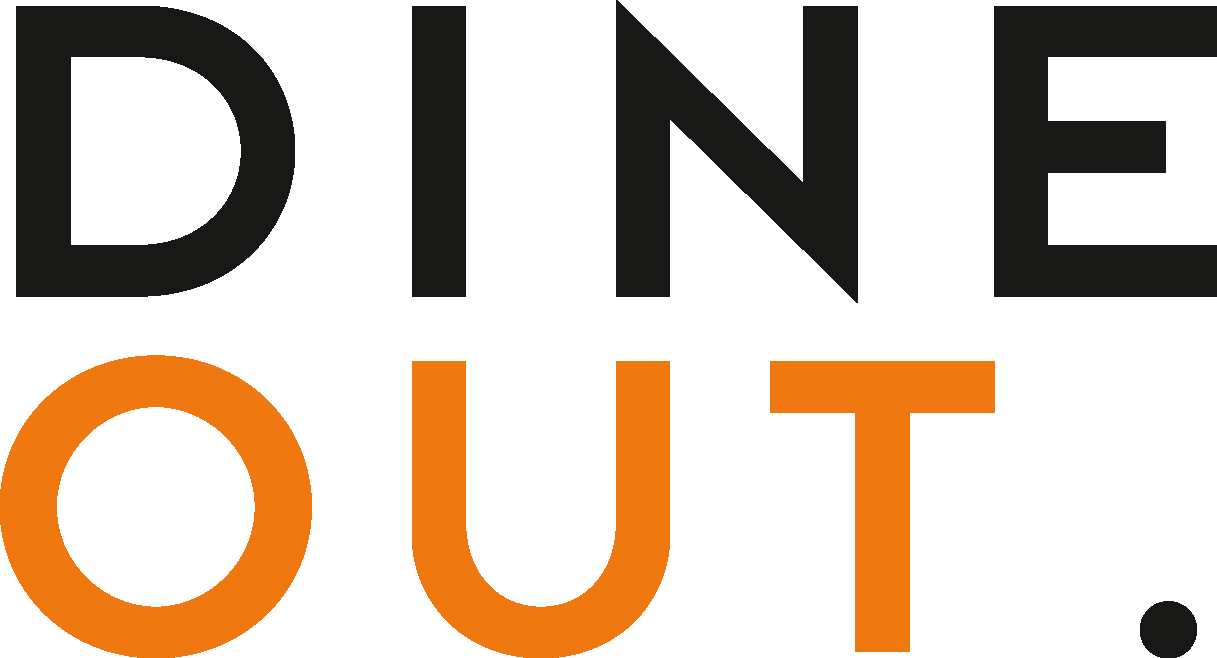 Mar 8, 2022
Various Eateries plc, owner and operator of on-trade brands Coppa Club and Tavolino, has reported positive financial results for the 53 weeks ended 3 October 2021, citing a "solid year of progress" as the brand plans ahead for the next 12 months. 
In its most recent financial statement, the company claims to have seen "very strong trading post-reopening", facilitated by the large outdoor spaces – a legal requirement for trading at the height of lockdown – across the group's estate. Sales exceeded management's expectations, with like-for-like growth of 21% from full reopening on 17 May 2021 to period end (compared to 2019). 
Several Coppa Club sites saw record weekly and monthly sales performances during the period in question, while the central London branch of Tavolino experienced positive monthly like-for-like trading last September compared to one year prior. 
The opening of two new sites in prime locations – Cobham (December 2020) and Clifton Village (July 2021) contributed to the group's success, with both venues performing ahead of internal budgets by year end. The group also states that in the full four weeks since measures were lifted, sales from Coppa Club sites outside of London were up 25% compared to 2020. 
Total group revenue for the period surveyed was up 36%, reaching £22.3m (2020: £16.5m). 
In terms of growth this year, the company has plans to launch branches of Coppa Club in Haslemere and Bath in the first half of 2022. Management experience paired with healthy liquidity and a robust balance sheet "puts the group in a strong position to accelerate growth as the effects of the pandemic subside", notes the report. 
Andy Bassadone, executive chairman of Various Eateries, comments: "What is clear is that the appeal of our brands holds strong. While open, Coppa Clubs have been in high demand, breakfast through to evening drinks, while Tavolino continues to be popular with city dwellers.
"This trend underpins our positive expectations for the future, and with more new site openings on the horizon, together with solid consumer demand and a management team at the helm with a track record of success, we look forward with confidence."
You may also be interested in…