Adriana Cavita's restaurant to open in May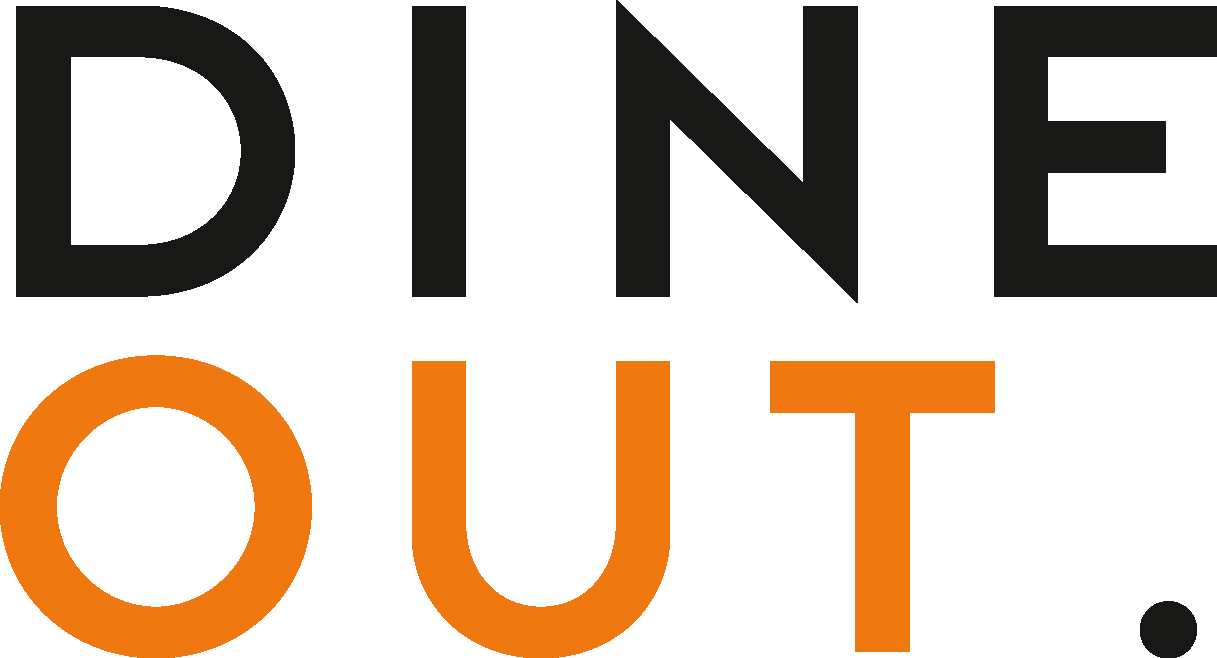 Mar 11, 2022
Mexican chef Adriana Cavita's debut solo restaurant is set to open on 6 May.
The restaurant, Cavita, is located on Marylebone's Wigmore Street, serving chef Cavita's take on traditional Mexican dishes that reflect her heritage. Downstairs, the venue features a dedicated mezcal and cocktail bar, Mayahuel. 
The menu opens with a raw selection which rotates in line with the seafood available, celebrating British seafood with the Mexican flavour profiles of chilli, lime and smoke. Dishes include Carlingford rock oysters with Clamato oil and jalapeño vinaigrette; and yellowtail Aguachile Rojo with watermelon, mezcal and 'grasshopper' seasoning – a smoky topping made from roasted and ground red grasshoppers. 
Cavita's appetisers include the Cavita Caesar salad, often overlooked as a Mexican creation. Chef Cavita's version includes pink radicchio and green beans along with classic anchovy and parmesan dressing. 
A section of the menu is dedicated to street food, an intrinsic element of Mexican food culture. A changing roster of tacos features, including birria taco, guajillo adobo sauce and veal bone consomé made with beef cheek; and a Baja fish taco, hake in masa tempura with smoked cabbage escabeche. Lesser-known street food favourites such as tetelas, an Oaxacan stuffed masa snack made with blue corn and served with roasted potato, salsa tatemada and house made queso fresco; as well as tlayuda – often referred to as the Oaxacan pizza – with chargrilled pumpkin, Oaxaca beans, nacha sayse, Somerset cheddar and duck fat. 
The restaurant's central focus are its larger plates, such as mole verde – wood-grilled, herb-fed chicken, green mole with coal-roasted vegetables, green herbs and pumpkin seeds; Serandeado whole brill cooked over hot coals with morita chilli paste; and barbequed octopus with guajillo and pasilla adobo, avocado and pickled vegetables, served with tortillas. The sharing dishes can be ordered with a selection of sides and salsas. 
The dining space at Cavita includes cosy areas, bar seats and larger tables to showcase the materials and textures of Mexico with wooden and tile elements, exposed bricks and a warm earthy colour palette. The restaurant will offer bookings at their 'top table', a communal dining spot with the best view of the kitchen which is served by chef Cavita herself.
You may also be interested in…