New London Bridge restaurant opens this week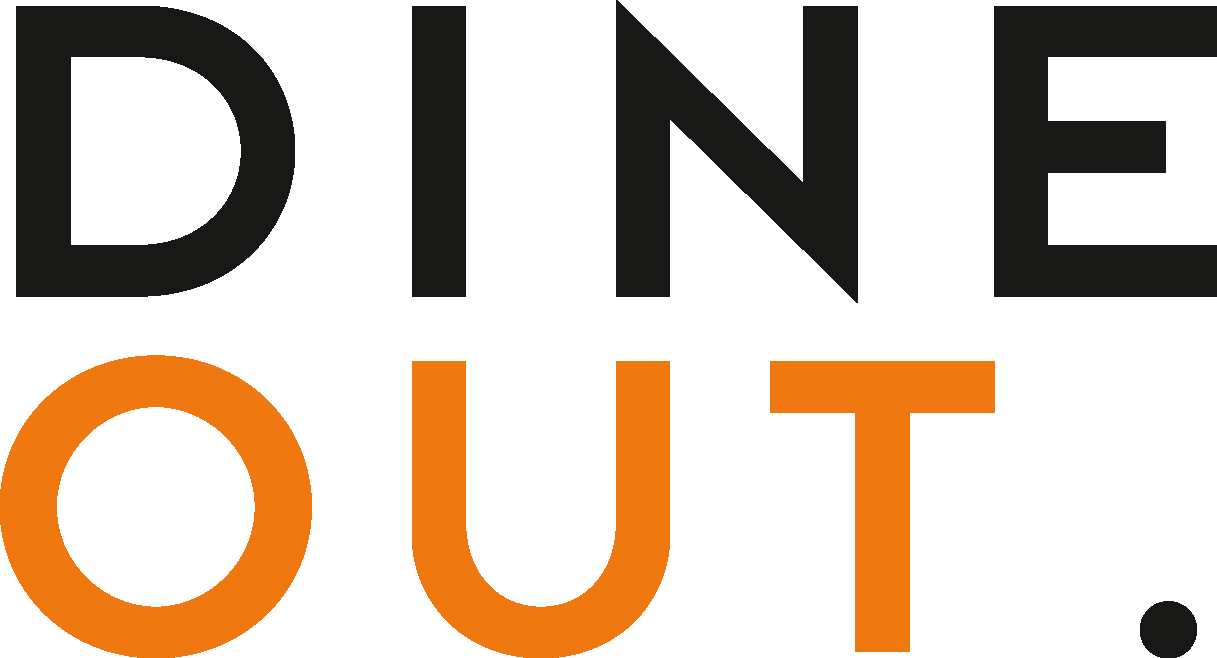 Mar 28, 2022
Brix, a new restaurant and late-night basement bar from the team behind Chip Shop Brixton, will open its doors this Thursday (31 March).
The venue will bring the classic tastes of Brooklyn to London Bridge, with restaurateur and founder Michael Lythgoe blending art, music and food in a 8,500sq ft space. 
Diners can enjoy a menu of seasonal and sustainable British produce against a backdrop of industrial warehouse décor, inspired by Manhattan's meatpacking district and Brooklyn's all-day dining scene. Focusing on gourmet street food, dishes involve a combination of aged-meats and locally sourced fish, washed down with craft beers, bespoke cocktails and an extensive wine list. 
Highlights include the 'badboi burger', oxtail doughnuts, lobster and chips, surf 'n' turf, pan fried pollock, a yoghurt-marinated rack of lamb, and lobster and Monterey Jack mac 'n' cheese.
Vegans will also be well catered for, with dishes including a hemp and cauliflower burger with mango chutney and house pickles, and puffed millet with pomegranate and baby kale. 
For dessert, guests will be able to enjoy a Daim Bar cheesecake or gin-infused doughnuts.
Lythgoe has partnered with award-winning chef Radek Nitkowski, previously of the Soho House Group, to create a concept where the dining scene intersects with exhibitions, DJ sets, film screenings and revolving street art.
"We're thrilled to bring this concept to central London," says Lythgoe. "There's a real appetite for merging the arts with a culinary experience. And while we've drawn our inspiration from New York, we want Brix to feel like an amalgamation of two of the world's most trend-setting urban hubs."
You may also be interested in…