Cosmo confirms Oxford reopening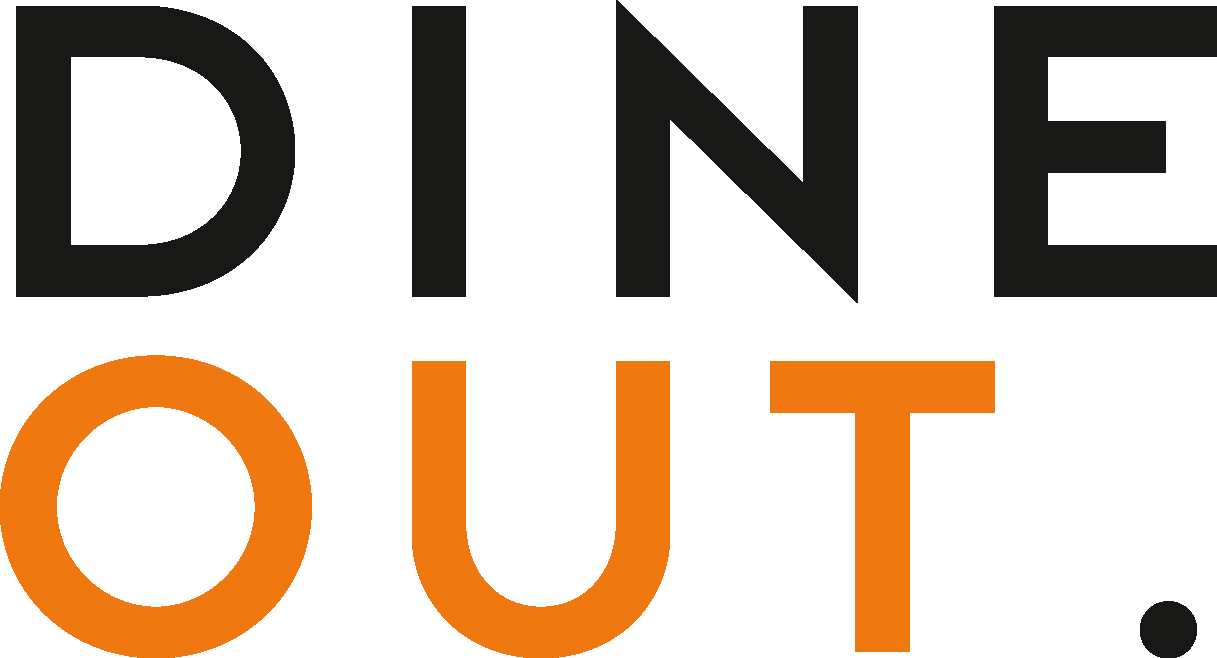 Apr 7, 2022
Global all-you-can-eat buffet chain Cosmo will reopen its Oxford branch later this month, the brand has confirmed. 
Cosmo Oxford temporarily closed in March 2020 in response to the nation's first Covid-19 lockdown. During this time, the venue's staff made 50 hot meals a day for the parents of patients in Oxford Children's Hospital and neonatal units to support the NHS.
Resuming trade from the Magdalen Street-based restaurant will provide a boost to the city centre's economy. It will create 50 new jobs, forming a team of around 80 at the 250 capacity, 10,200sq ft venue, which will confirm an official opening date soon. 
The brand is inspired by the best five-star hotels in the world, bringing a wide range of fresh food under one roof via a buffet concept. It presents a varied selection of international fare, with more than 150 dishes on offer covering six cuisines, seven days a week. 
The chain uses teppanyaki experts to create theatrical dishes that are cooked in front of diners through an open kitchen. It offers an extensive Asian menu, with dishes from the likes of India, China and Thailand, as well as classic European dishes such as an English carvery and Italian pizza. The dessert menu ranges from traditional British cakes and puddings to delicate pastries. 
Suzanne Wink, head of operations at Cosmo, comments: "We are thrilled to be able to say we are re-opening in Oxford and can't wait to welcome people back to enjoy our exceptional fresh food in an energetic, luxurious environment.
"We pride ourselves on offering a five-star dining experience at great prices for families, foodies, couple and groups. We are looking forward to being part of the Oxford community again and supporting local charities and giving back where we can."
You may also be interested in…