Gusto Italian appoints new COO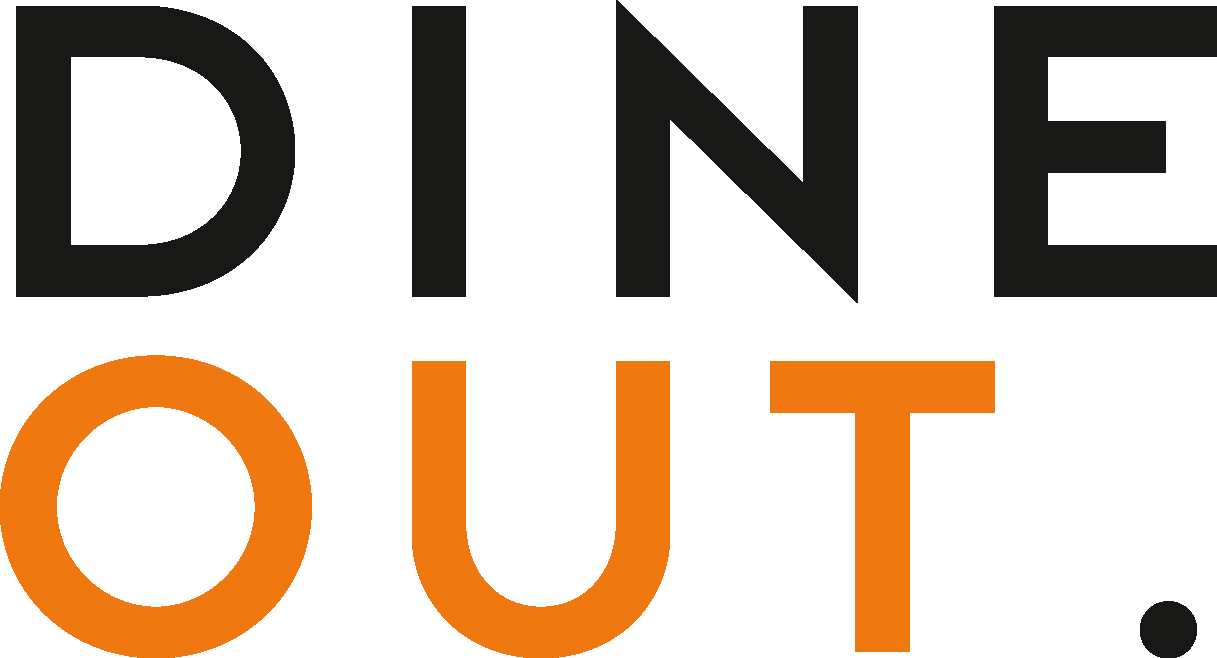 Apr 28, 2022
Premium casual dining restaurant group Gusto Italian has announced the appointment of a new chief operating officer (COO). 
The role has been taken by Scott Grimbleby, who will work alongside chief executive officer (CEO) Matt Snell to drive expansion and growth as the business seeks new UK locations. 
Grimbleby joins Gusto from Living Ventures. He has formerly held various managing director (MD) roles within the business over the past six years, most recently serving as MD for Blackhouse Restaurants, prior to which he was operations director at La Tasca. 
His recruitment comes as the Palatine Private Equity-backed business looks to expand its footprint of 13 restaurants, which are located in the North and Midlands. 
On Grimbleby's appointment, Snell comments: "Scott is a brilliant operator with fantastic experience of operating in the premium hospitality space. He brings a track record of delivering sales growth at established restaurant businesses as well as successfully launching and building new businesses, and we are delighted to welcome him to the Gusto Italian family."
You may also be interested in…