The plot ChiQins...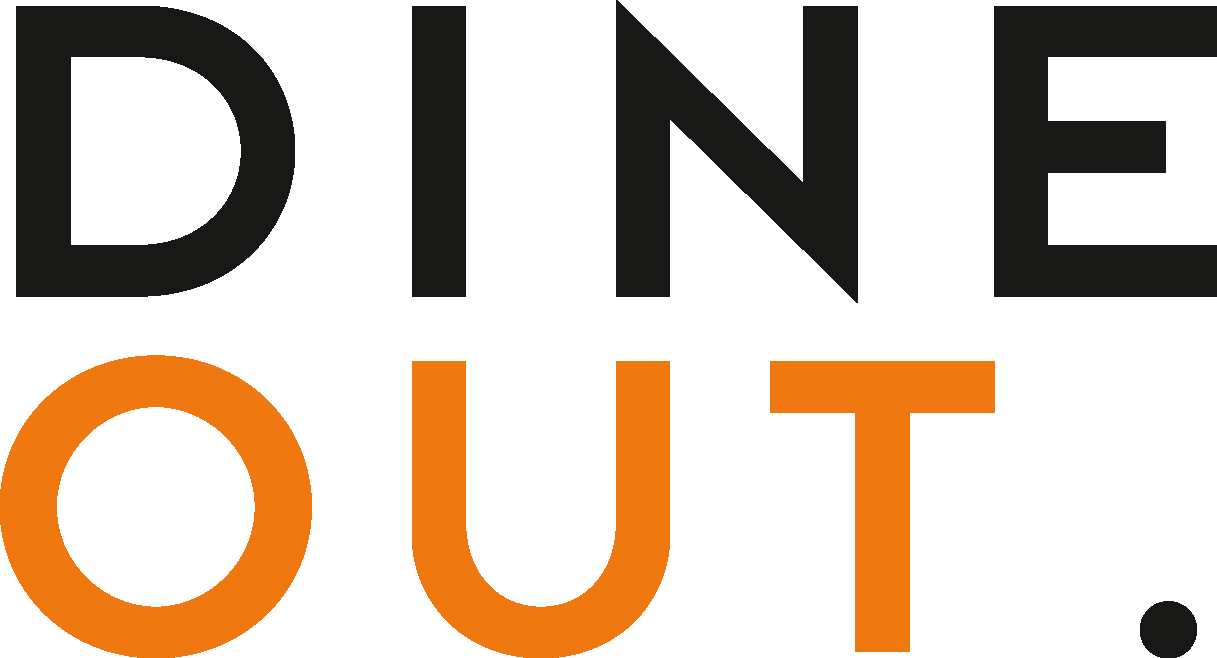 Promoted Content - May 24, 2022
In the latest edition of the H2O Road Test, Robbie Lorraine, chef and founder of Only Food and Courses, takes Quorn's ChiQin products for a spin
Hot off the heels of our last instalment, team Dine Out proudly presents the latest chapter of the H2O Publishing Road Test. The purpose of this mission, devised by our very own parent company, is to inspire collaboration between one of the sector's most prominent suppliers and a talented industry chef. We then task our carefully chosen culinary whiz with the important job of test driving a selection of key products, culminating in the creation of a no-fuss summary for the wider market. Fellow chefs and operators can then use this handy guide to inform kitchen staff, allowing them to unravel the perks of the products in question and discover how to make the most of them on their menus. Basically, we do all the legwork, so you don't have to!
The latest Road Test saw Robbie Lorraine, chef and founder of Only Food and Courses – a fine dining restaurant with a cheeky twist, set in a 30ft shipping container in Pop Brixton – put Quorn's ChiQin range through its paces in the Road Test studio.
"This is a newly launched range of products for Quorn Professionals, forming part of the ChiQin concept," says Paul Jennings, head of food development – foodservice at Quorn.
"In our recent research for The Quorn ChiQin report, we found that 52% of flexitarians are dining out at least once a week, but the lack of variety is the top thing that puts them off dining at a particular restaurant. Many meat-free menus can still be quite limited and this is impacting the everyday dining choices of consumers."
Unique to foodservice, Quorn wants ChiQin to highlight just how easily outlets can meet demand for great tasting meat-free choices that are also better for the planet. "Our vision for the foodservice channel is focused on creating collaborative conversations about delicious food, to create a better future," adds Jennings. "ChiQin is a delicious tool to help us deliver that – or something better! Like all Quorn products, they work well and adapt well with any flavours – but the wings are particularly good with big, bold and punchy flavours, providing a great, versatile option for chefs. We would advise chefs using the QhiQin range to be adventurous and unafraid to try new combinations."
H2O Road Test Robbie Lorraine – Only Food and Courses from H2O on Vimeo.
You can read the full interview coverage in the June issue of Dine Out Magazine. 
You may also be interested in…