UKH appoints new skills director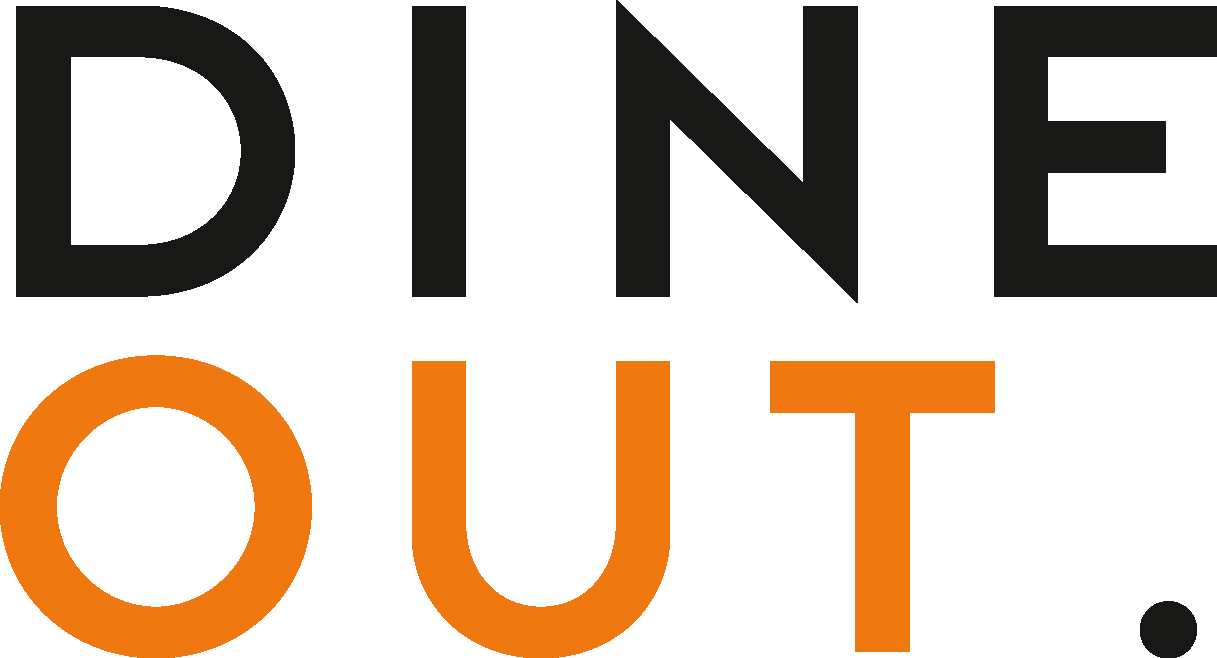 Jun 13, 2022
UKHospitality (UKH) has today (13 June) announced the appointment of a new skills director, Sandra Kelly, recruited to shape the future framework of skills in hospitality. 
The move demonstrates the trade body's commitment to making skills policy development a central focus of its work. Kelly will now be critical to the delivery of UKH's recently launched hospitality workforce strategy: fixing the crisis – a framework for collaborative action to address five key workforce challenges. 
The role covers skills in secondary, further and higher education, with a renewed focus on apprenticeships and other in-work training opportunities. 
UKH will continue to work with industry partners, training providers and educational institutions to promote hospitality career pathways. It will focus on short-term challenges but also look to fix the route into hospitality for the long-term. 
"Joining UKH is a fantastic move for me and allows me to deliver on my passion – providing hospitality employees with the skills they need to succeed," says Kelly. "I am thrilled to be able to bring a focus on skills policy development to UKH and ensure the voice of our employer membership is central to setting the skills agenda with a united voice into government."
Kelly was previously UK director at People 1st International and holds almost three decades of operational and strategic experience across the hospitality sector. 
UKH will continue to work with People 1st International as the licensed Sector Skills Council for the industry, which will play a critical role in taking forward the skills measure outlined as one of five strands in the hospitality workforce strategy.
You may also be interested in…