Inaugural ChampionChips competition opens for entries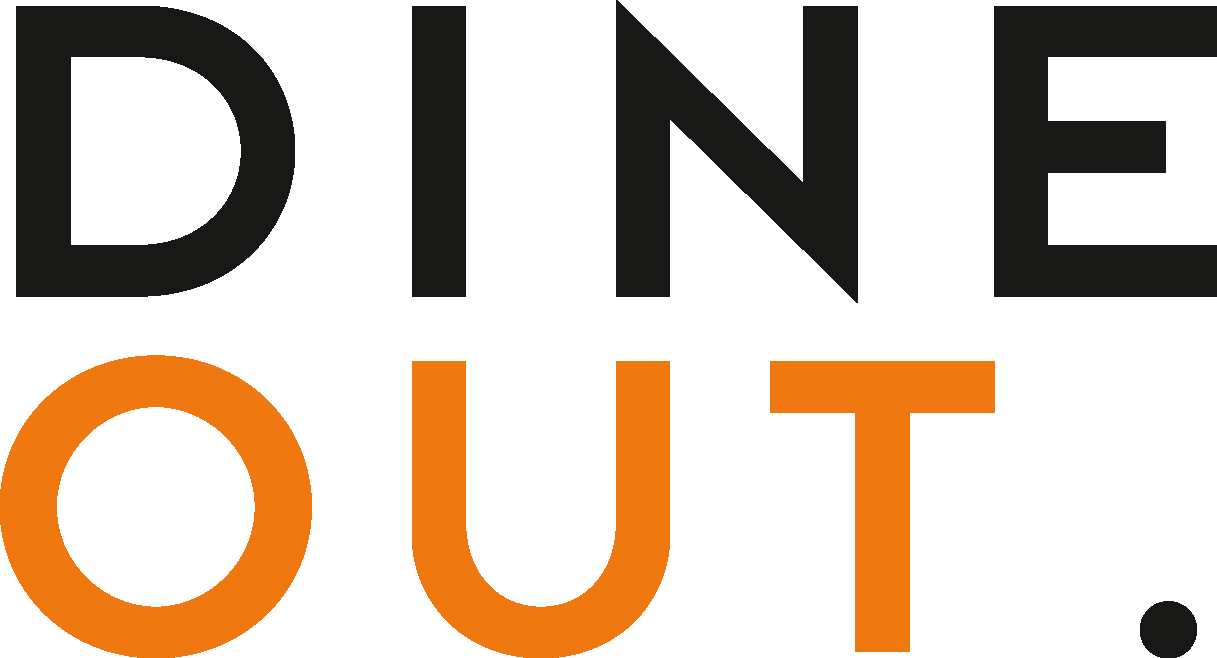 Jun 29, 2022
Lamb Weston has launched a brand new industry competition, ChampionChips, encouraging chefs to share their most exciting potato recipes.
The contest invites chefs from across foodservice and hospitality to submit their most original creations using the supplier's range of fries, chips and potato shapes. Judged by a panel of industry experts, three winners will be selected from four categories, with first place from each receiving £1,000 cash, plus exclusive prizes from Lamb Weston. 
To enter, chefs must create their dish using Lamb Weston's potato products, submitting a photo and cooking method to champion-chips.co.uk before Friday 5 August. 
All entries will be judged by the panel based on flavour and texture, visual intriugue, innovation and creativity, and commercial viability. On top of the four first place prizes, four second place prizes of £500 cash and four third place prizes of £250 cash will be offered.
Peter Evans, Lamb Weston's UK marketing manager, comments: "We're delighted to announce that our 2022 ChampionChips compeition is now underway.
"At Lamb Weston, we are constantly looking for new ways to innovate, and we're always inspired to see what chefs fo with our products. We have launched this ChampionChips challenge to find the most inventive and exciting recipes that can be created using our fries, chips and potato shapes. Whether it's topped and trending, deliciously dirty, a full-on flavour mashup, or even left-overs, the fries the limit!"
You may also be interested in…