Gusto Italian signs for Oxford opening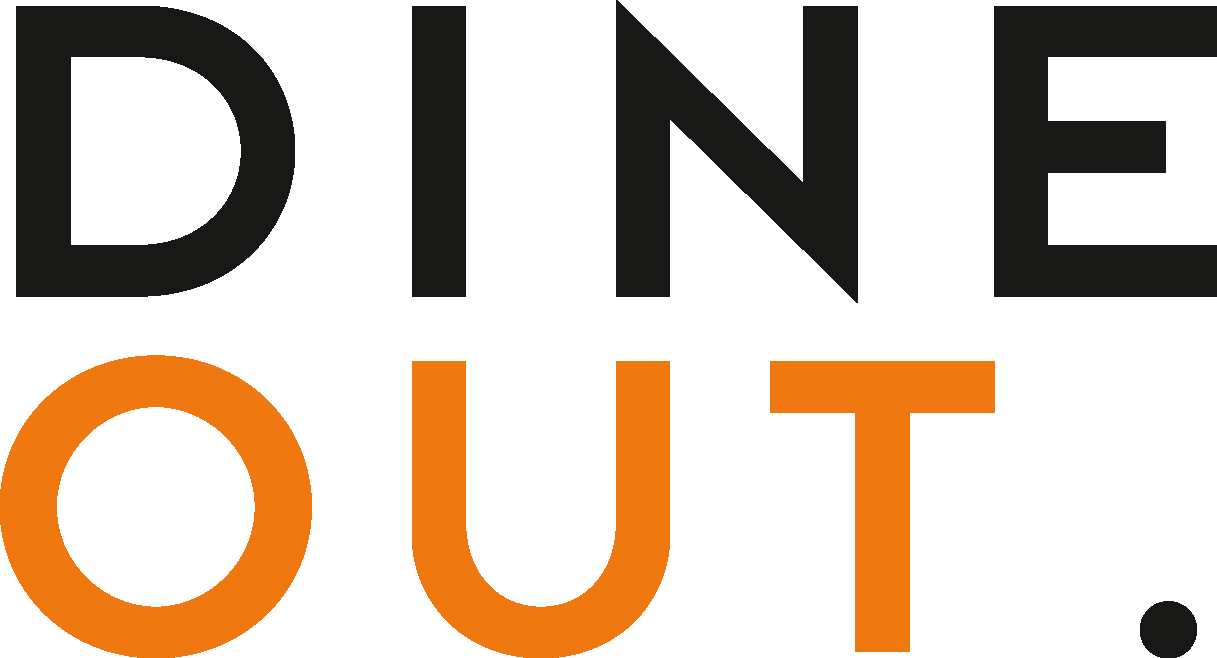 Jul 13, 2022
Premium-casual dining group Gusto Italian has confirmed the next step in its expansion strategy, committing to launching a 14th site in Oxford by the end of the year. 
The new restaurant and bar will open in the historic Mitre Hotel building on Oxford High Street, with the group planning to establish its first ever London location in 2023. 
Vacant since 2018, when Beefeater ceased trading at the site, the old Mitre Hotel is considered one of the most historic hostelries in the city, with the grade II listed building dating back to 1630.
The 10,000 square foot restaurant and bar wil offer 150 covers on the ground floor, as well as a 100 cover function room on the first floor. The new site in Oxford follows the launch of Gusto Italian's flagship Nottingham restaurant opened in December 2021.
As with Nottingham and newly refurbished sites including Cookridge, Leeds, and Liverpool, the Oxford location will feature three new design concepts which have proved to be a huge hit with customers: Pizza Experience, Theatre Kitchen, and Dine Under the Olive Trees, all of which help to deliver an immersive, unique dining experience evocative of the Amalfi Coast.
This announcement represents a significant step in Gusto Italian's two-year growth strategy, as the company looks to expand to 16 sites and make substantial upgrades to its core estate over this period as part of a self-funded £2m CAPEX programme.
Gusto CEO Matt Snell comments: "We have wanted to secure a site in Oxford for some time and the Mitre Hotel topped our list of potential locations so we are thrilled to be announcing this opening. The Mitre Hotel has long been an Oxford landmark and it is an honour to become custodians of this site and restore this historic building to its former glory. By preserving the listed features, while introducing design elements that have made Gusto Italian so popular, we're confident we will deliver a stunning building that combines tradition and modernity, that the people of Oxford will be proud to call their own."
You may also be interested in…