Aprirose confirms second Birch venue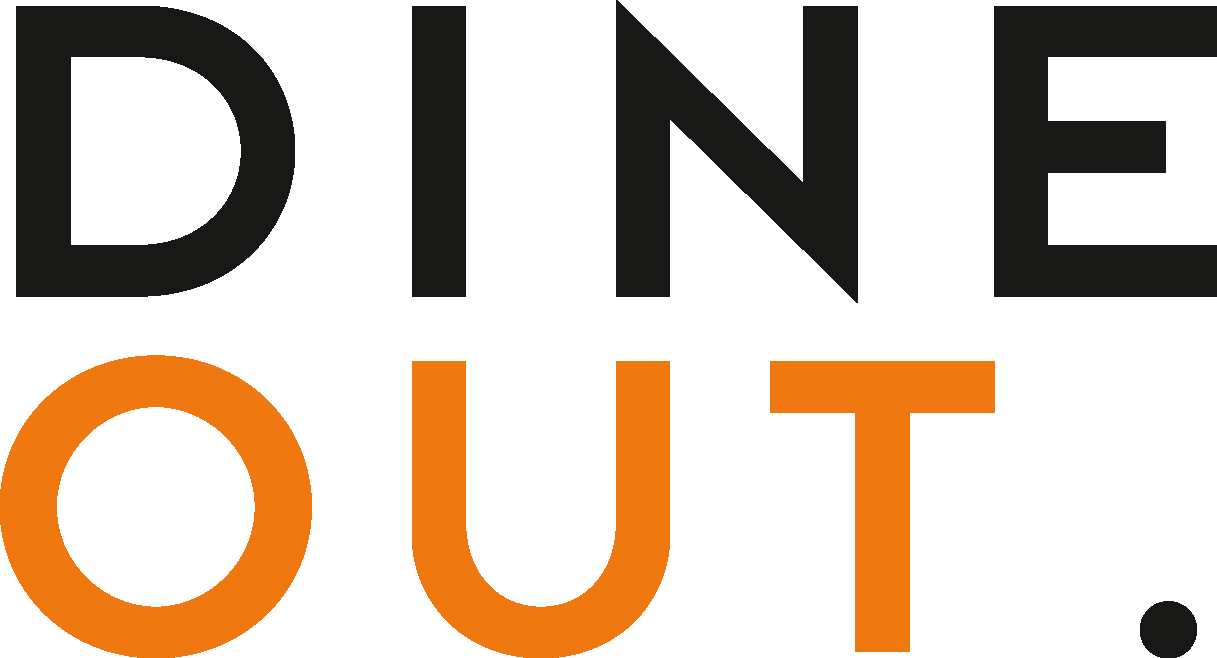 Aug 2, 2022
Real estate investment company Aprirose has announced that the historic Selsdon Park Hotel in Croydon will become the second location for hotel concept, Birch. 
The hotel is set to open in 2023 as a joint venture between Aprirose and Birch Hospitality Ltd, following the success of the original Hertfordshire site. 
The 200-acre parkland estate currently encompasses a 150-room hotel, set within a 17th century traditional brick mansion, as well as meeting and conference facilities, a range of dining amenities, a leisure centre, tennis courts, a running trail and a recently closed golf course.
The hotel and grounds are now undergoing a complete renovation. True to the Birch philosophy of working with the existing building and the attributes of the site, the revamped venue will be enhanced by thoughtful interventions with strong ties to nature and the external landscape. The concept has been creatively led by co-founder Chris King and the Birch team, with Adam Mursal of Pillar Consulting continuing to act as development manager.
Manish Gudka, CEO of Aprirose, comments: "Hospitality and hotels continues to be an important mainstay of our real estate portfolio, partnering with several high-profile brands such as Delta Hotels by Marriott, Double Tree by Hilton and the Qhotels portfolio. Aprirose is proud to have backed the first Birch, which was subsequently named as Sunday Times Hotel of the Year in 2020. We look forward to the launch pf the second Birch next year, as well as subsequent openings in the coming years."
The hotel is located in South Croydon, on the fringes of the Surrey countryside, a mile from Selsdon Wood Nature Reserve, 25 minutes from Clapham Junction.
You may also be interested in…