Steve Parle closes Pastaio Westfield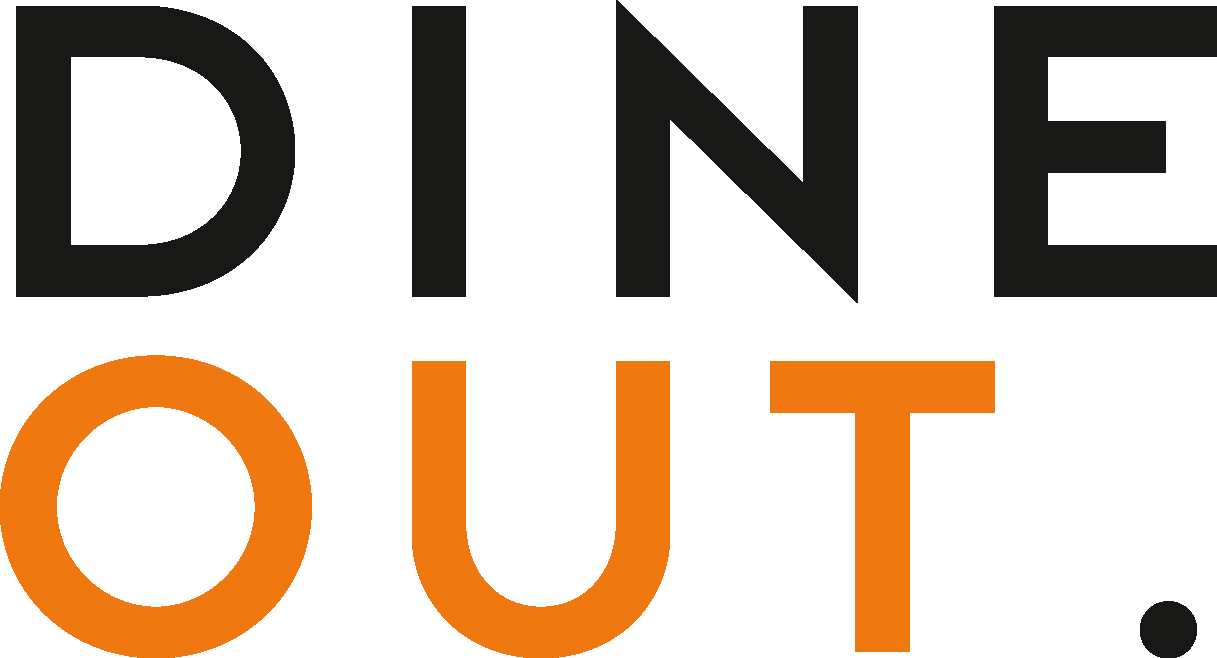 Aug 3, 2022
Restaurateur Steve Parle, along with his business partner Liam Nelson, has announced the closure of Pastaio Westfield – the second site dedicated to the fresh pasta dining concept. 
The popular fast-casual pasta joint opened in 2017. Known for its upbeat playlists and bright interiors, the brand's team of 'pastai' (pasta-makers) make fresh pasta by hand every morning and combine it with the best seasonal produce to create fresh, flavourful dishes. Menu highlights include slow-cooked sausage ragù with fennel, parmesan, chilli, breadcrumbs and malloreddus, to carbonara with guanciale and pecorino. 
Staff at the Westfield venue have all been offered jobs at the original Pastaio site, located on Soho's Ganton Street, which will remain open. 
You may also be interested in…