Gusto Italian Edinburgh reopens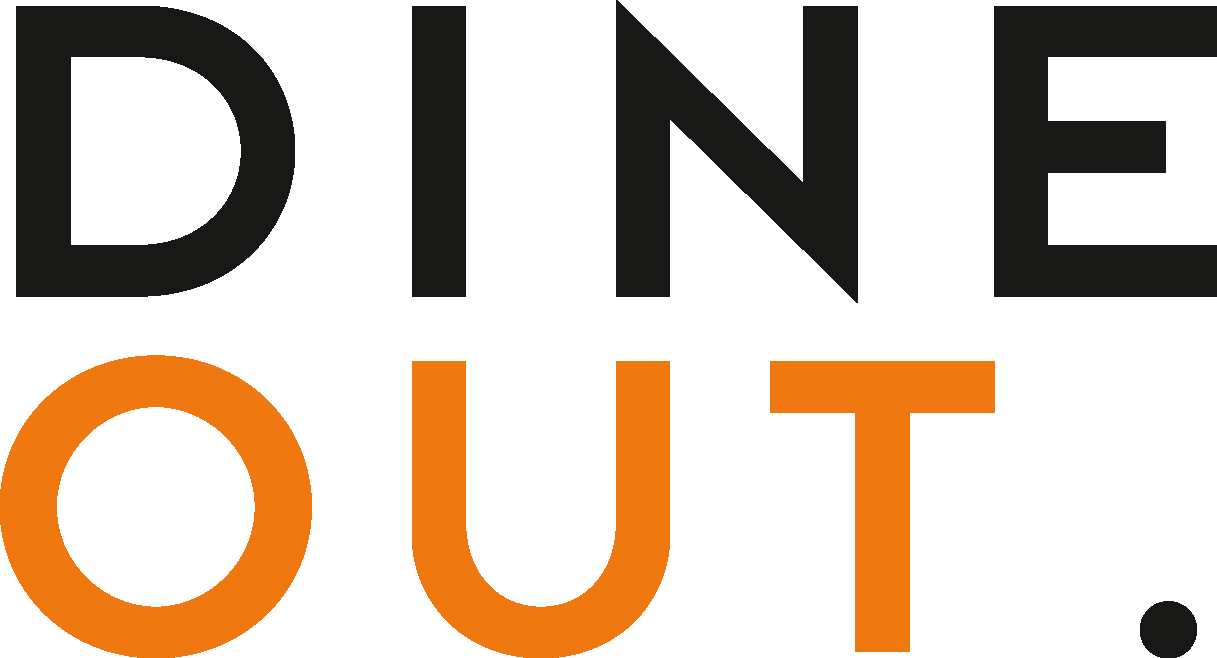 Aug 4, 2022
Gusto Italian's Edinburgh venue has reopened following a £250k refurbishment. 
The George Street restaurant, which originally opened in 2007, welcomed guests back on 2 August after a three-week closure. The new design includes a theatre kitchen and the brand-new pizza experience, as well as a 60-seat upstairs mezzanine and 12-person semi-private dining room, both of which are available for private hire. 
The new, two-hour pizza experience can be booked for 6–10 people. It includes four Italian courses, hands-on pizza making and piping cannolis. 
Along with the interior and exterior revamp, Gusto Italian Edinburgh has reopened with an extended offering, serving both brunch and 'brunch with bubbles' from 6 August.
"We can't wait for the people of Edinburgh to try the Gusto pizza experience, and for everyone to see the striking redesign of this much-loved restaurant," says CEO Matt Snell. "It's been a long time coming and I was blown away when I saw the finished makeover. It's so rewarding to hear such amazing feedback from guests on the opening night, I'm confident the George Street venue will remain a favourite for Edinbugh diners for years to come."
You may also be interested in…