Al Dente confirms third site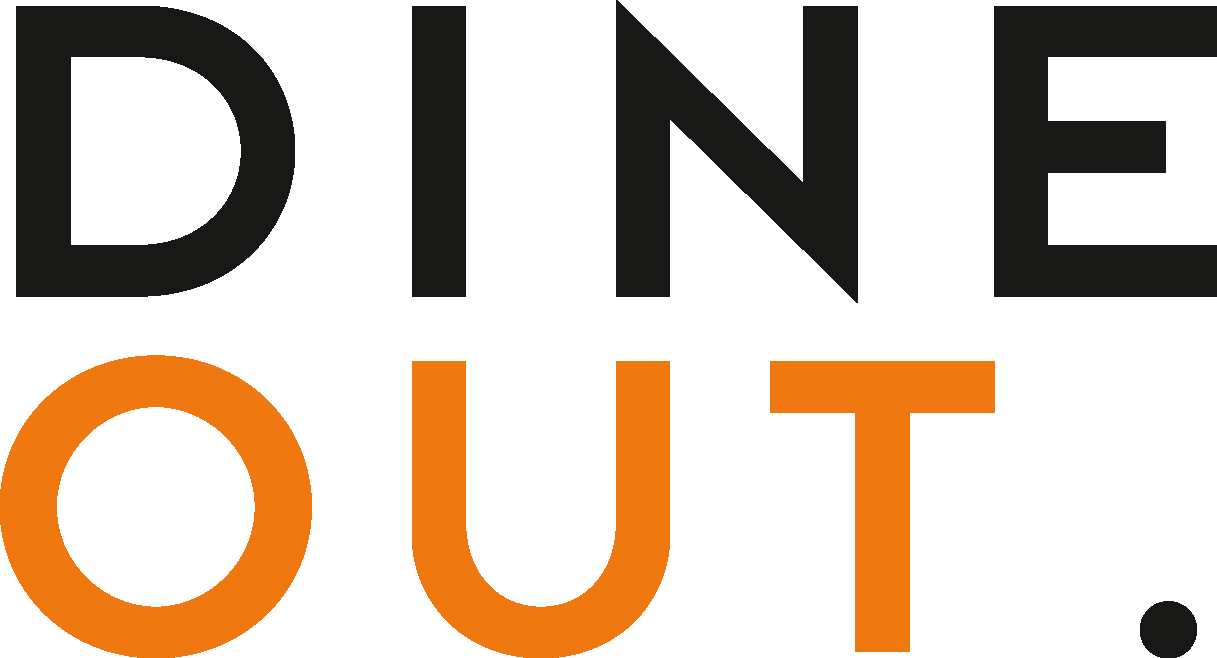 Aug 12, 2022
Authentic handmade pasta restaurant Al Dente will open its thrid and flagship dine-in venue in South Kensington in early October. 
Just like the brand's existing sites in Fitzrovia and Monument, the restaurant will offer on-site signature Pastificio, where pasta is made fresh daily. At 180sq metres, with capacity for 50 diners and an additional 12 outside, Al Dente South Kensington will champion local ingredients through fresh pasta dishes guests can watch being made in real-time. 
As the brand's largest venue to date, Al Dente South Kensington will offer fan favourites such as Spaghettoni alla Carbonara, created the traditional way with egg yolks, Pecorino and guanciale; as well as signature dishes such as Paccheri Salsiccia e 'Nduja, a spicy sausage pasta dish inspired by the classic dishes of Calabria; and the house Ravioli Al Dente, where every ravioli is infused with spinach and filled with sweet and savoury ricotta, mushroom and parmesan fondue with truffle.
On top of these dishes, guests can enjoy a range of classic aperitivo to share, including arancini bruschetta, burrata and parma ham, topping it all off with a traditional tiramisù.
Owner Filippo Gallenzi comments: "The whole team here at Al Dente is so excited to open ourbiggest venue to date, it's long been a dream of ours to open a large dine-in venue in such an exciting location as South Kensington. We look forward to welcoming guests with open arms and becoming the go to location for authentic Italian pasta at affordable prices."
You may also be interested in…