Loungers on track to launch 34th site this year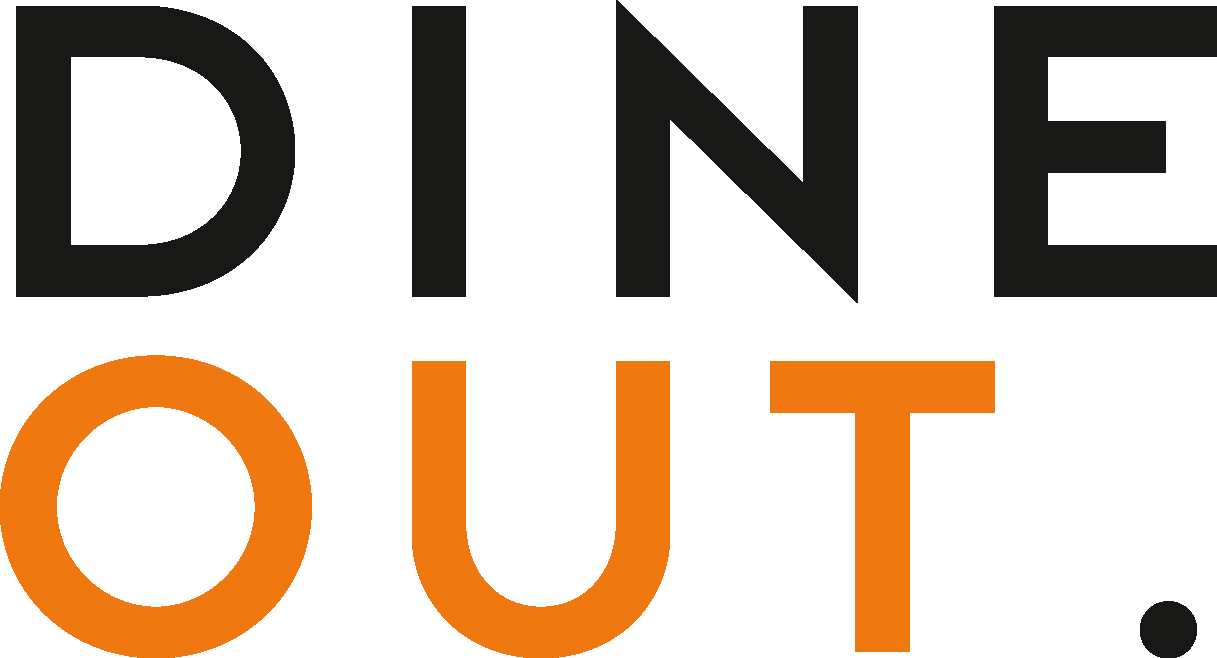 Nov 13, 2023
Loungers, owner and operator of the Lounge, Cosy Club and Brightside brands, has announced that its accelerated rollout plan remains on track, having launched four further sites since its landmark 200th Lounge opening on 13 September. The group is now on track to have established 34 new sites across its three brands this financial year alone. 
The three latest Lounge launches are Alfredo Lounge (part of the former Eve & Ranshaw department store) in Louth, Lincolnshire, Bordo Lounge (formerly a Topshop) in Carlisle and Muro Lounge (formerly an Argos) in Hexham. All three locations evidence Loungers' track record of and ability to breathe new life into UK high streets by rejuvenating former retail sites.
The Cosy Club in Oxford brings Loungers to the city of dreaming spires for the first time, standing as the 36th venue to launch under the Cosy Club brand umbrella. 
Like all Lounges, the new sites offer freshly cooked food and drink all day. Each new opening represents an investment of up to £1m in the local high street and creates an average of 30 new jobs.
Nick Collins, CEO of Loungers, comments: "Our accelerated site rollout plan remains firmly on track, and we're delighted with the four new sites that we've opened in the last few weeks. It's particularly pleasing to be increasing our presence in the North through the openings in Carlisle and Hexham, and we see significant potential for more sites in both the northwest and northeast."
Loungers recently announced its goal to establish at least 600 Lounges across the UK.
You may also be interested in…