Flat Iron and Burger & Beyond announce collaboration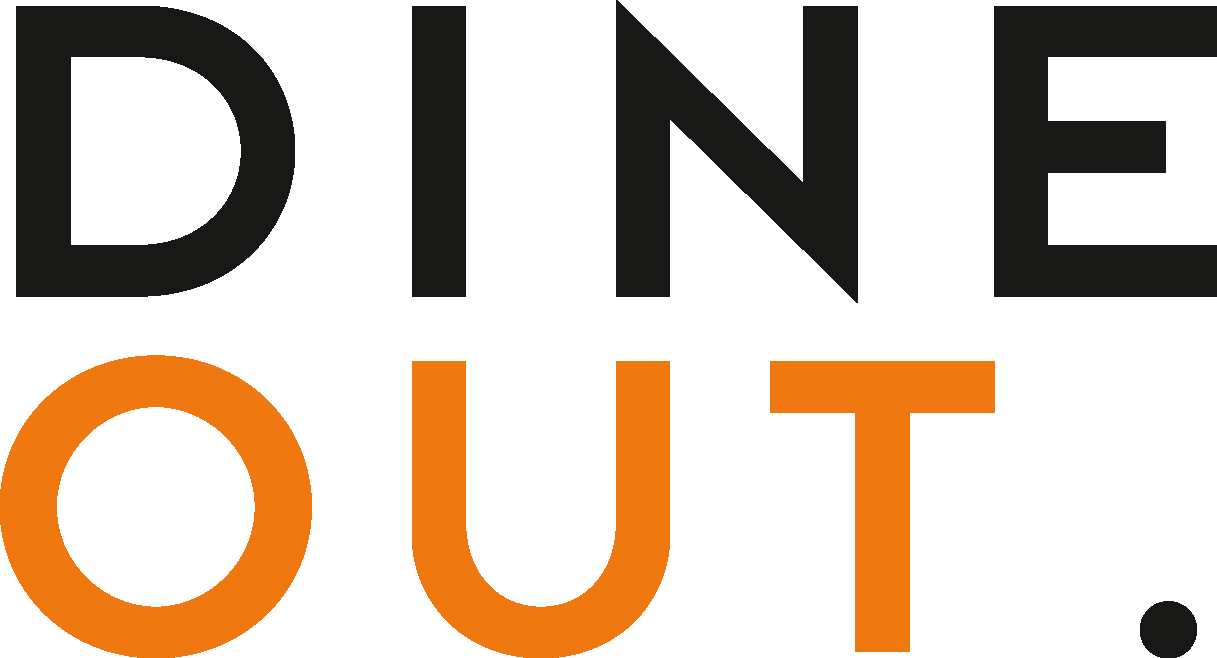 Dec 4, 2020
Steak restaurant and butcher Flat Iron and burger operator Burger & Beyond have announced a limited edition burger.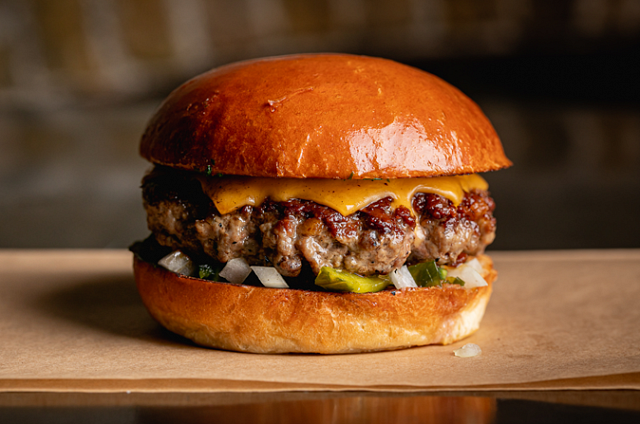 The Flat Iron x Burger & Beyond burger is available at all Flat Iron restaurants and Burger & Beyond in Shoreditch from 10-24 December for £13 (£1 from every burger will be donated to The Felix Project).
 
It comprises a 6oz Wagyu beef patty (sourced from farmer Charles Ashbridge) topped with two slices of melted American cheese, pickled relish of diced jalapeños and cucumber, raw onions and finished with bone marrow butter.
Flat Iron had seam-butchered its Yorkshire herd for its recently launched Butcher's Boxes, and the team purposefully retained the fat from the Picanha (rump) cut of the animal, known for its rich flavour.
They then began experimenting on the best ways to utilise it. Together they decided to slow-cook the dry-aged fat for 24 hours until melting and mix it with the Wagyu beef patty 
'When we were cutting down the cattle we kept back a lot of fat as we knew we could do something amazing with it as it's such great quality and has incredible flavour, the burger really packs a punch because of it," says Flat Iron head of beef Fred Smith.
"We've been long-time fans of [Craig Povas, founder of Burger & Beyond], so this collaboration made a lot of sense. We've all eaten a lot of cheeseburgers so we wanted to spotlight simple composition and really focus on the ingredients."
"We knew we could create something special with Flat Iron as we share the same ethos about beef," adds Povoas.
"After some brainstorming, Fred and I decided that the patty would be the main focus, supersizing it to over 6oz and adding extra fat, then keeping the rest of the burger simple with a few signature ingredients like pickled jalapeño and sharp American cheese to balance the richness of the meat. The result is a really unique, New York steakhouse-style burger, that's all about the beef."