Tomahawk makes move south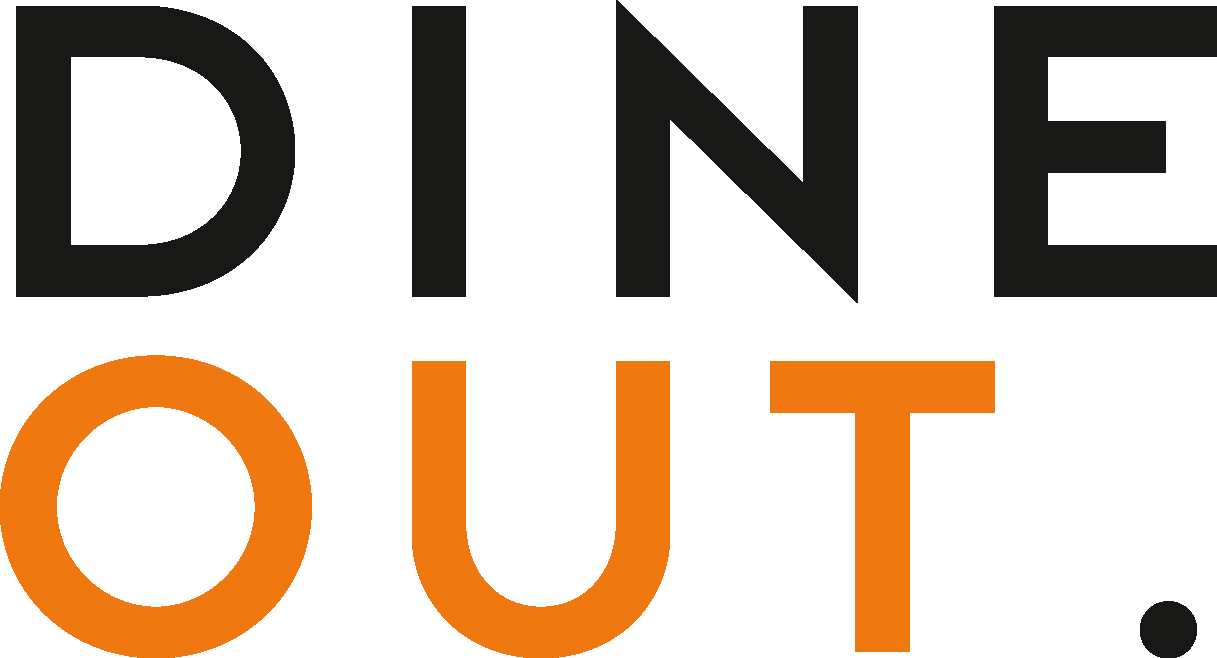 Dec 9, 2020
Yorkshire-based steakhouse operator Tomahawk has opened its first site in the south, in London's Hoxton.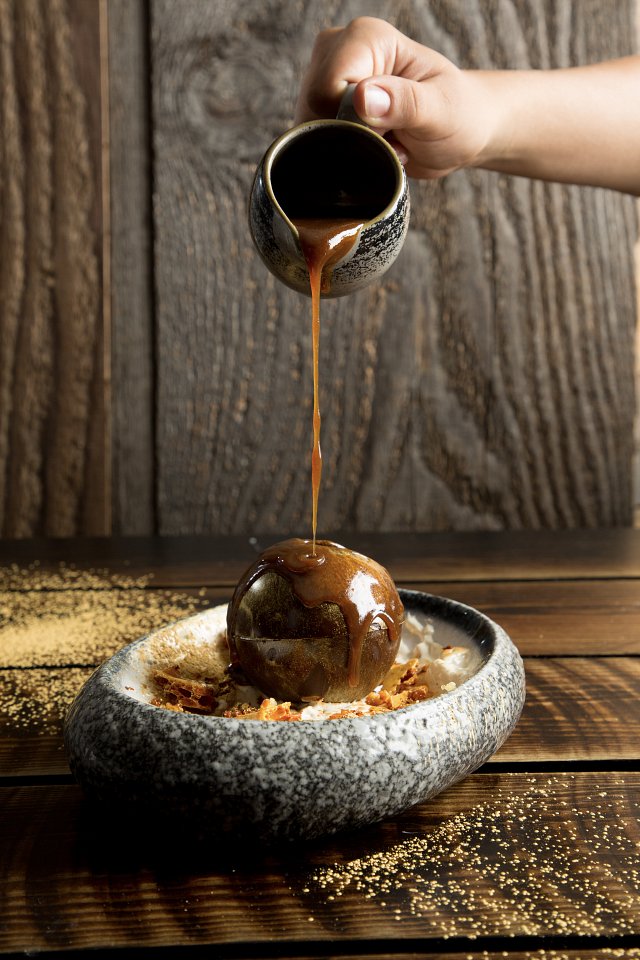 Located on Westland Place, the 88-cover restaurant is set over two floors. The move also marked the group's second restaurant opening in four months, with a site in York successfully launched at the end of August.
The menu features Himalayan salt dry-aged steaks, as well as its signature melting Tomahawk Bombe dessert (pictured, right).
"All of our Tomahawk venues have something special about them and this site in Hoxton really is our little gem," comments Howard Eggleston, owner and founder of Tomahawk.  
"We're extremely excited to bring something to London that has been so successful across the UK and welcome our Tomahawk fans from London, as well as hopefully bring some more into the family!
"These truly are unprecedented times, but we're confident in our concept and that guests in London will certainly like the great atmosphere, food and experience we offer at Tomahawk."
The Hoxton venue is a warehouse-style building that features a glowing bull's head upon arrival.
Extra booth seating and table plans have been set up in accordance with government guidelines, to ensure guests can enjoy their experience safely.
The company plans for further growth in the new year and is set to explore new locations for the brand including Stockton Heath, Alderley Edge and Camden.