Hospitality revenues to see £30bn decline this year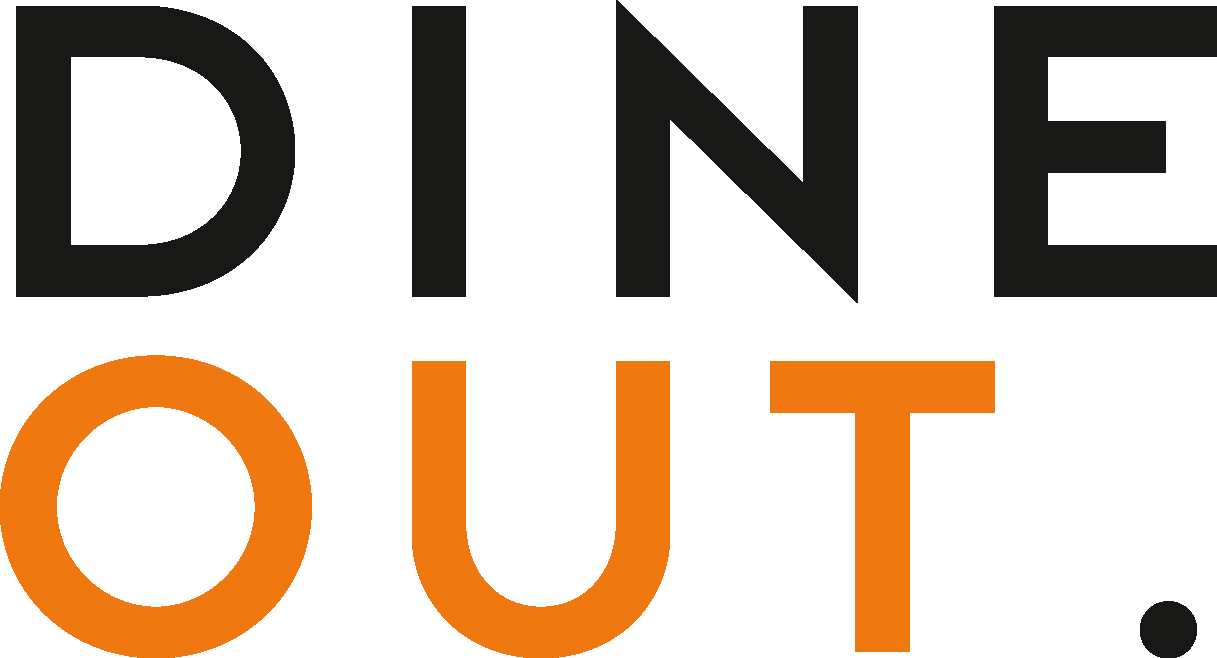 Jan 12, 2021
Hospitality and foodservice revenue levels in 2021 this year will see just 70% of 2019's income - falling to £69bn - according to forecasts from a new report.
The report also calculated that in 2020, the industry dropped to only £51bn in total revenues, down from £98bn in 2019.
Rebuilding of Hospitality 2021 to 2025 - produced by Simon Stenning, founder of FutureFoodservice - covers each quarter of 2021, providing detailed forecasts for each sector, by number of outlets that will be open by the end of the year and the level of turnover to be expected, along with annual forecasts through to 2025.
The casual dining market saw a decline of 21% of all outlets in 2020, and it is expected more may close by April 2021.
For subsequent years, from 2022 to 2025, the report forecasts that the industry will rebuild slowly, with 2022 regaining 93% of 2019 sales to reach £91bn. Over the course of 2020 to 2025, the total hospitality industry lost £132.9bn of expected revenue if Covid hadn't happened.
The report provides analysis of the industry in 2020, which saw the closure of many businesses, some permanently, with several well-known names being placed into administration, and many mothballed. The culmination of these closures is that only 62% of total outlets were trading at the end of December, meaning that over 100,000 outlets were closed.
The top 50 largest restaurant brands dropping site numbers permanently, from 3,706 to 2,935, through restructuring and CVAs.
"The hospitality industry faces enormous challenges at the start of 2021 and requires substantial further government support," says Stenning. "There are still significant property debts that are outstanding, and business rates are set to be re-instated from April.
"VAT is a significant factor for the industry for 2021, and our forecasts are built on VAT remaining at 5% for the rest of 2021. If the government pushes VAT back towards 20% from April, the danger is that operators will be forced to implement price rises, which would in-turn impact inflation, which is something that the government needs to avoid.
"No operator could comfortably accept a 10 or 15 ppt drop in revenues from their food sales from April onwards, without pushing prices up and have the risk of stifling consumer demand."
Other economic impacts that have been built into the forecasts for 2021 include a rise in unemployment from April, when the furlough scheme is expected to end. 

The report outlines that 2021 will end with 1,200 fewer trading restaurants than 2019. As was seen in 2020, fast food is the sector to most benefit from the post-Covid trading environment, leveraging its strengths with takeaway, drive-thru, delivery, curb-side pickups, and value. 
"Hope remains that locked-up consumer savings from 2020, which have been estimated at c.£100bn, will feed through into boosting 2021 and beyond, but historically it has taken around seven years for built up savings to be spent," adds Stenning. "Increased savings sit more with higher-income households, so benefits will come for operators targeting those, leaving challenges for mid-market operators whose customers' haven't built up savings in their households, therefore value is going to be more important.
"As we go through into 2022 and beyond, life and the economy ought to regain their shape, and hospitality will continue to grow and thrive, but it will look different. The 'Great Reset' means that neighbourhood, chef-led restaurants will be resurgent at the expense of branded casual dining; pubs will become more important as community centres, especially as office workers continue to work less in city centres.
"But so much of this rests on further government support to get the industry through the next six months with the abrupt end of the eviction moratorium, the end of furlough and a potential VAT rise. Hospitality can play a large part in the economy regrowing, helping consumers to regain confidence and get back to enjoying life, but it needs help."
The full report is available to purchase online.