Budget grant confirmation welcomed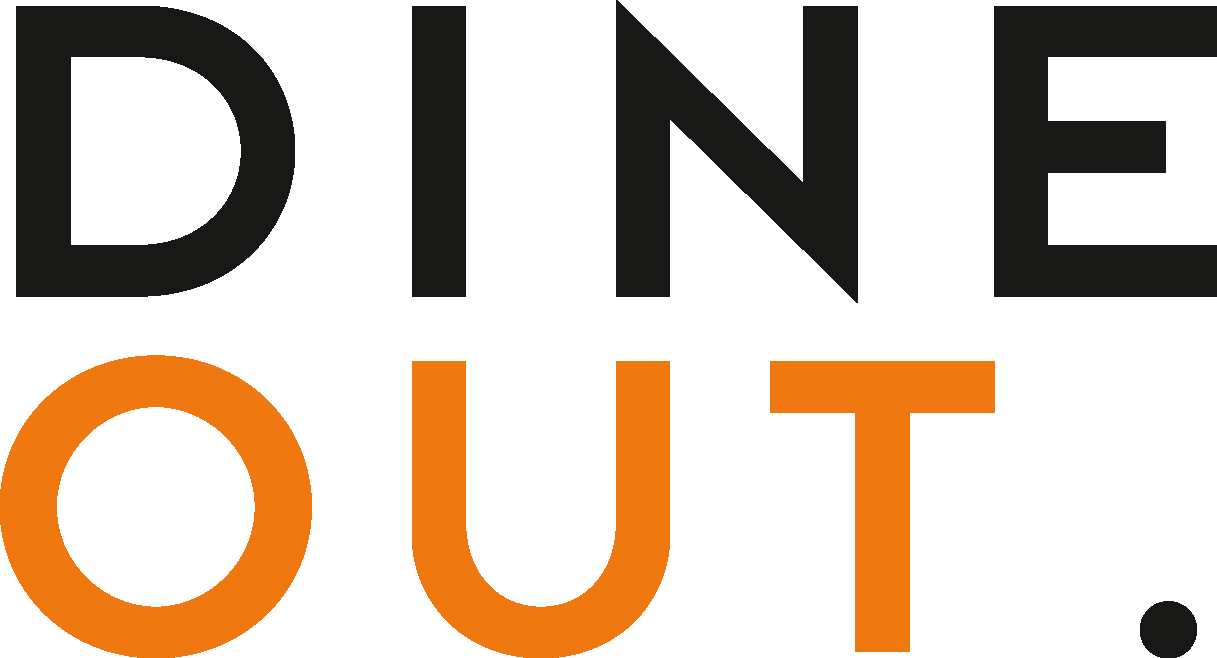 Mar 1, 2021
UKHospitality has welcomed a new package of grant support that government has confirmed ahead of Wednesday's Budget.
The measure will see grants of up to £18,000 per hospitality premises to facilitate the sector's restart this summer. An additional £425m has also been added to the Additional Restrictions Grant fund to help those not receiving the grants.
Properties with a rateable value of £15,000 or under will be eligible for £8,000. For properties with a rateable value between £15,000 and £51,000, it will be £12,000, and for properties with a rateable value of £51,000 or over, it's £18,000.
"This announcement is great news for hospitality businesses that have been struggling to see how they could survive through to the prime minister's reopening dates," says Kate Nicholls, CEO of UKHospitality. "Cash reserves have been severely depleted after a year of closure and restrictions, and these grants are a very welcome boost, putting the sector in a better place to restart."
The trade body has highlighted the urgent need for the grants to reach all hospitality businesses as quickly as possible. UKHospitality points out that previous grants have been delayed by bureaucratic processes, and businesses reported that only 37% of grants announced in January had been paid out a month later.
"Businesses are crying out for the cash now, so there can be no further delays which might make it too late for some," adds Nicholls. "The government must also clarify once and for all that these grants are not subject to EU State Aid rules and that grants can flow to all businesses that so desperately need them.
"While this is a positive step, it needs to be part of a wider package at the Budget that includes an extension to the 5% VAT rate for a full year and a business rates holiday through 2021/22. Without these measures, and full furlough while we re-open, the hospitality sector's recovery will be stunted along with our ability to start tackling unemployment by creating jobs."
MPs call on government for additional support
In a letter signed by more than 80 MPs across the political divide, the All-Party Parliamentary Group for Hospitality and Tourism (APPG) is urging the chancellor to provide decisive financial support to protect sector businesses crucial to communities around the UK.
Industry figures show hospitality sales plummeted 54% in 2020, equivalent to £72bn, while 40% of accommodation and food service activities businesses have no or low confidence that their businesses would survive for the next three months.
Some 83 MPs have written to the chancellor ahead of this week's Budget, for an extension to the VAT cut and business rates holiday.
The letter demands an extension of the VAT cut to 5% on food and soft drinks for another 12 months, and for this to be extended to the broad hospitality industry, including alcoholic drinks sold on-premise, the leisure sector and weddings; and a further 100% holiday on business rates for all sector businesses across the UK, covering the next financial year. 
The letter also calls on the government to extend the furlough scheme, replace the Job Retention Bonus and provide improved loan repayment terms and HMRC tax deferrals to give businesses more breathing room to recover.
"Our hospitality and tourism sectors are some of the best in the world," says co-vice chair of the APPG, Sally-Ann Hart MP. "They are a fantastic social as well as economic asset and we should be immensely proud of them.
"They have been absolutely devastated by Covid-19, though. Despite unprecedented financial support from government, unfortunately many businesses have been lost and they have taken hundreds of thousands of jobs with them. These are businesses that are critical to communities around the country. They are focal points for social lives and drive inward investment.
"Ongoing government support through to the end of the pandemic and through the recovery phase is critical to rebuilding this industry and creating jobs."