Handling to launch Ugly Butterfly in Cornwall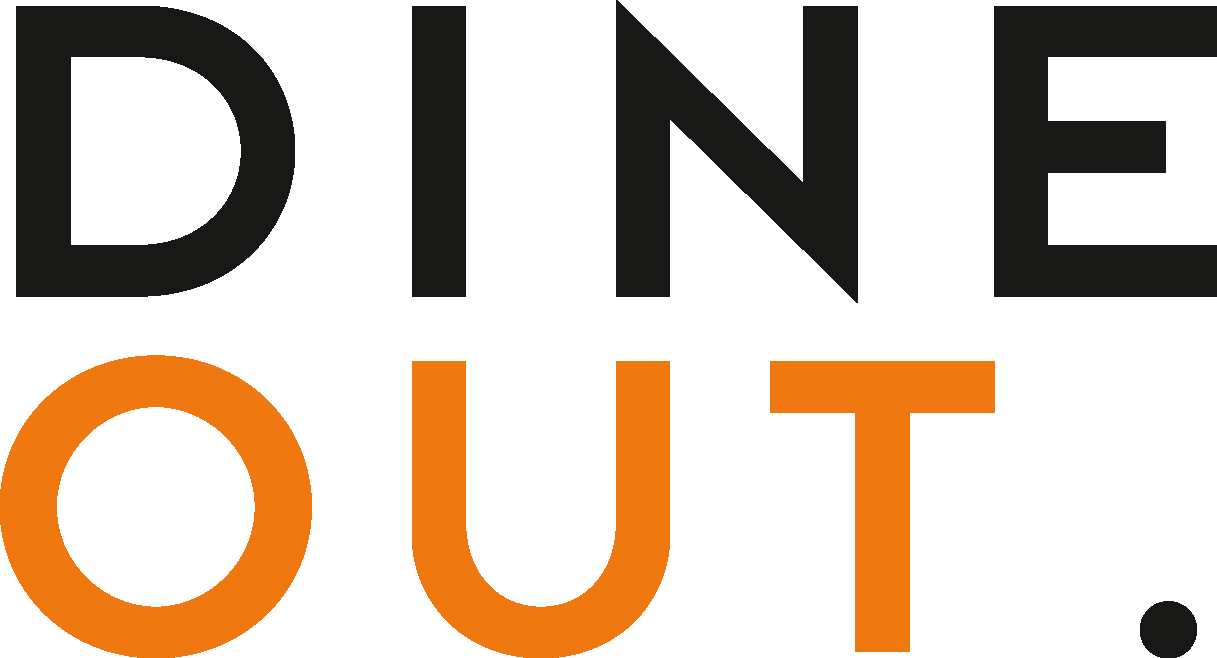 Jun 3, 2021
Adam Handling's sustainable restaurant brand Ugly Butterfly is set to launch in Cornwall on 2 August, at the Carbis Bay Estate (pictured), a mile from St Ives.
Handling's all-day menu at Ugly Butterfly will use ingredients carefully sourced from in and around Cornwall.
The bar will utilise trims and offcuts from the ingredients used in the restaurant to create drinks and bar snacks.
Jamie Park has been appointed as head chef, having worked in Handling's group for seven years – he was previously head chef at The Frog in Covent Garden.  
Group general manager George Hersey has previously lived and worked in Cornwall for a number of years, and will be based in Carbis Bay to head up the front-of-house operations there, while still playing a key role in the group's London and Windsor locations.  
The restaurant offers 65 covers and there will be two private dining tables situated in the main dining area. The spacious bar also offers 65 covers.
Supporting local suppliers
"Everything we do at our restaurants and bars is based on the location and surroundings," says Handling. "It's super important to me to support the local suppliers and Carbis Bay has a beautiful seaside and rural setting, so we'll be using more of the seafood and foraged ingredients that the area is well-known for.
"Carbis Bay is a stunning property. We are so excited to be opening our first restaurant south of London here. Stephen and Jose Baker at the Carbis Bay Estate have a very similar mindset to myself and my restaurant group, regarding the future of the planet and how we eat and think sustainably.
"It is such a great opportunity for us to bring a luxury restaurant and more casual all-day-dining bar there – it's just the perfect home for the Ugly Butterfly brand and I'm honoured to be there.
"We are looking forward to welcoming the estate's guests to experience our concept. But Ugly Butterfly by Adam Handling is very much a standalone restaurant and bar and we can't wait to get to know the locals, while also hosting destination diners and our loyal guests from our other restaurants when they visit Cornwall.
"This area has already established a great reputation for food with some of the country's best chefs and restaurants located here, and we are committed to adding to Cornwall's dining scene."
You may also be interested in…