Pho receives major backing from TriSpan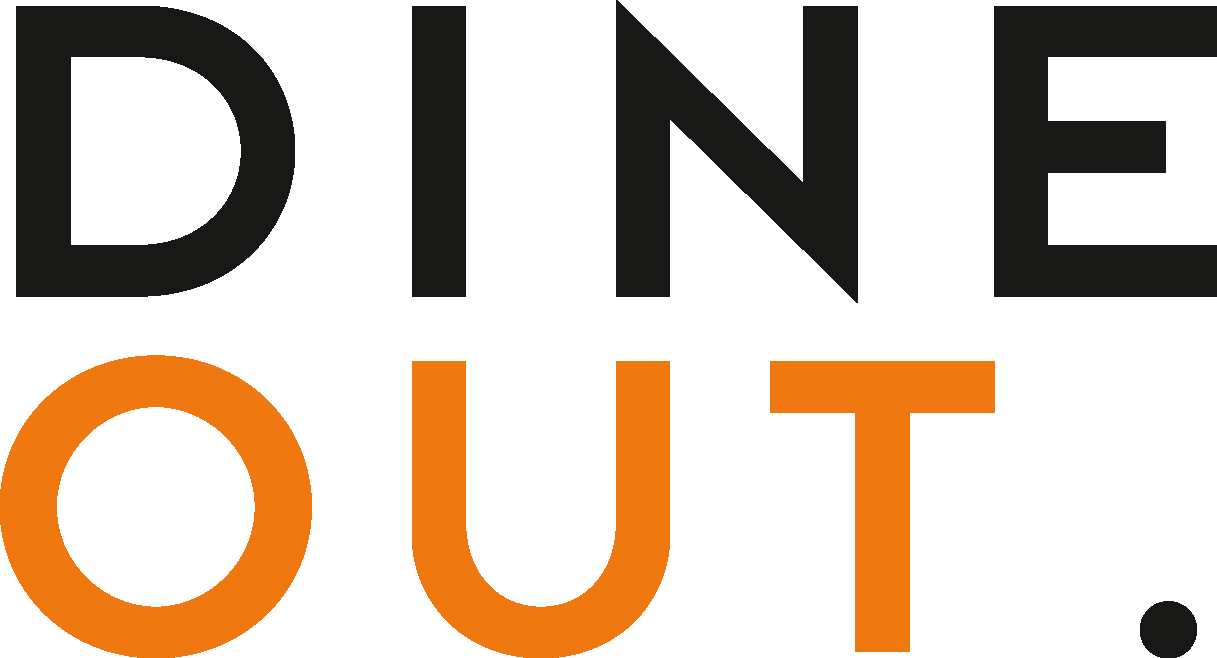 Aug 4, 2021
Private equity firm TriSpan has announced that its dedicated restaurant fund, Rising Stars, has acquired a significant majority stake in Vietnamese restaurant group Pho.
The founders and management have maintained a significant interest in the company with Patrick Marrinan, the former finance director, leading the group as managing director in its next phase of growth, supported by TriSpan and the board.
Stephen and Juliette Wall, founders of Pho, will remain in executive roles to help support the growth plan, alongside director of operations Ewan McDonald and marketing director Libby Andrews.
Robin Rowland, TriSpan European operating partner, will chair the board with Steve Hill, current chairman, remaining on the board as a non-executive director.
The first Pho restaurant opened in 2005 in Clerkenwell and expanded – with the initial support of Tom and Ed Martin and then further support from Gresham House – to operate 30 restaurants and three cloud (delivery-only) kitchens.
'Superhuman efforts' to weather pandemic
"After an extremely challenging 18 months, during which time the superhuman efforts of our team and support of our landlords have helped us to weather the pandemic, it's fantastic to receive this vote of confidence in Pho," say Stephen and Juliette Wall. 
"Gresham House have been wonderful partners and we now look forward to working with Robin and the TriSpan team as we get back to what we do best, with Pat stepping up and leading the charge as MD along with Ewan, Libby and the rest of our team."
"Pho is a brand and a business that we have admired for a long time," add TriSpan partners Fady Michel Abouchalache and Joseph-Patrick Dib. 
"We are therefore very proud to have been given the opportunity to partner with the founders and this exceptional management team on the next journey of growth. We are very excited at the prospect of bringing more Pho restaurants to customers in the UK and beyond."
The group has plans to open in Lincoln – which was signed pre-Covid – later this summer, and it is actively reviewing other expansion opportunities as the country emerges from the pandemic.
This is TriSpan Rising Stars' eighth investment globally, and its third in the UK, following previous investments in Rosa's Thai Café and Thunderbird Fried Chicken. Terms of the transaction were not disclosed.
You may also be interested in…