New burger concept opens in Fulham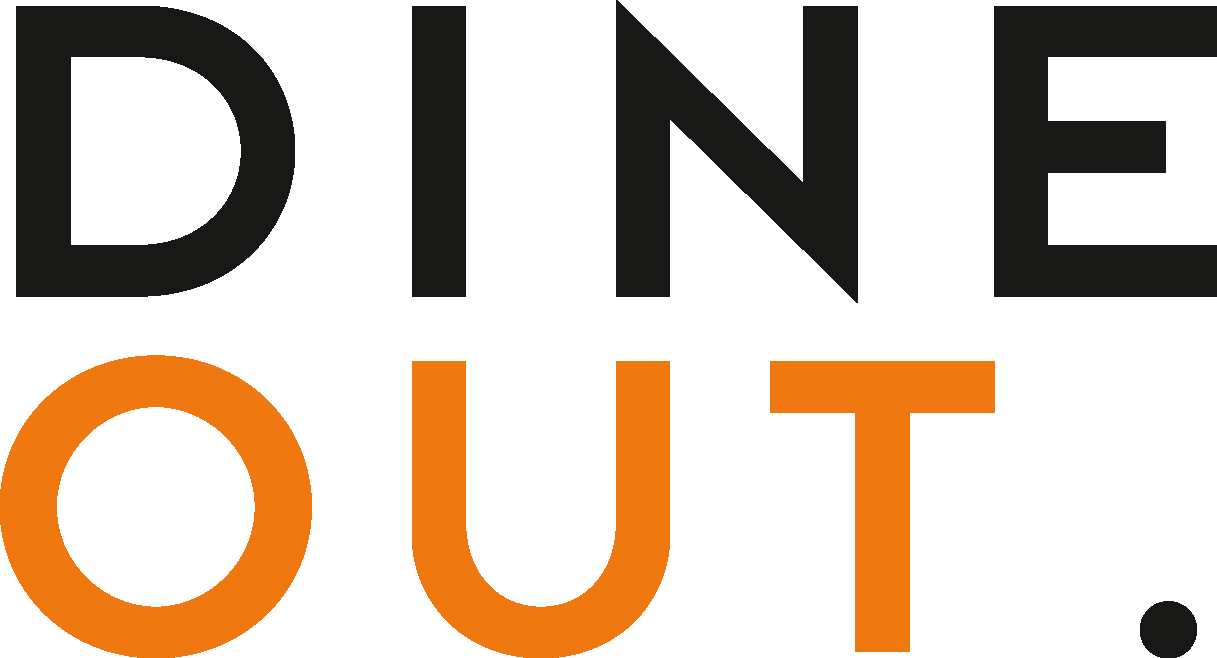 Aug 16, 2021
Foxden, a new burger restaurant, has opened in Fulham, south-west London.
Spearheaded by owner Paul Foxon, who spent his childhood on his family's beef farm in Warwickshire, Foxden creates burgers only using dry-aged, grass-fed British beef and fresh, locally sourced ingredients.
Foxden was forced to initially open for deliveries and takeaways only, due to lockdown coinciding with its opening, but it is now fully open as an dine-in restaurant.
The concept is also one of the six finalists from London for the British takeaway restaurant awards in the category of best new restaurant for 2022.
Foxden's menu includes gourmet burgers with different additions and house-made sauces, featuring classics in alongside inventive new styles. 
Highlights from the menu include: Foxden Burger (beef patty, slow-braised pulled beef, truffled cheese sauce, rocket, and red onion jam); Bacon Cheeseburger (beef patty, treacle cured bacon, cheese lettuce, gherkin, and house sauce); and Hunters Chicken Burger (grilled free-range British chicken, treacle bacon, Cheddar cheese, Foxden barbecue sauce and slaw).
Gluten-free buns are available as well as meat-free options such as Vegetarian Burger (house-made bean burger, vegan bacon, cheddar cheese, healthy slaw, and house sauce); and Vegan Burger (house-made bean burger, vegan bacon, vegan cheese, healthy slaw, and chipotle veganaise).
Sides include pulled beef nuggets, hot and crispy sweet potato fries and rosti bites. 
The extensive drinks list also shines a light on some of the country's best brewers and wine makers, with beer sourced from neighboring brewery Gipsy Hill, wine from Chapel Down and a cocktail list with house-made specials and classic serves.
You may also be interested in…