The Restaurant Group reports positive trading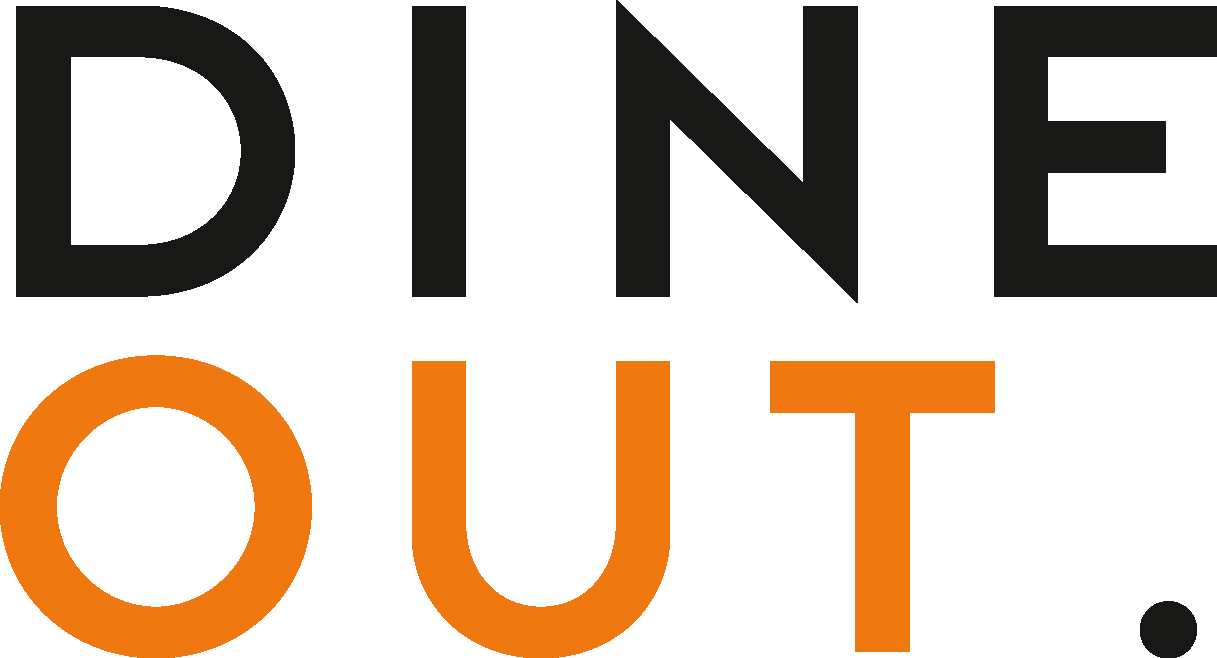 Sep 15, 2021
The Restaurant Group, which operates restaurant brands including Wagamama (pictured) and Frankie & Benny's, has reported strong like-for-like sales outperformance since indoor dining reopened in May.
The group's latest interim results report Wagamama like-for-like sales up +21% on the prior year, which outperforms the market by 13%.
The trading period covers the 27 weeks ending 4 July 2021.
Its other leisure venues have reported sales up 18% - outperforming the market by 10% - and its concessions brands have outperformed the market by 21%.
"We have made good progress in the past six months, securing the refinancing and recapitalisation of the group in the first quarter before focusing our attention on the re-opening of the business and welcoming back dine-in customers as government restrictions eased," says the group's CEO Andy Hornby.
"I am particularly proud of the way that our teams have pulled together to support one another, ensuring a great experience for our customers and delivering a strong like-for-like sales outperformance versus the market. 
"While there are some well documented sector challenges to navigate in the short-term, particularly around labour availability and supply chain, we believe the Group is well positioned for the long- term." 
Financial summary (27 weeks ending 4 July 2021)
• Total sales of £216.8m in the first half (2020: £227.2m)
• Adjusted EBITDA profit of £11.2m on an IAS 17 basis, despite the impact of significant trading restrictions in the period (2020: Adjusted EBITDA Loss of £18.3m). Reported EBITDA profit of £19.9m on an IFRS 16 basis (2020: Loss of £15.3m)
• Statutory loss before tax of £58.8m on an IFRS 16 basis (2020: loss of £234.7m)
• H1 Net debt of £200.3m on an IAS17 basis (2020: £308.3m) with substantial liquidity (in excess of £235m of cash headroom). IFRS 16 net debt was £635.0m (2020: £1,138.1m)
You may also be interested in…