Plant-based pioneer opens restaurant in Selfridges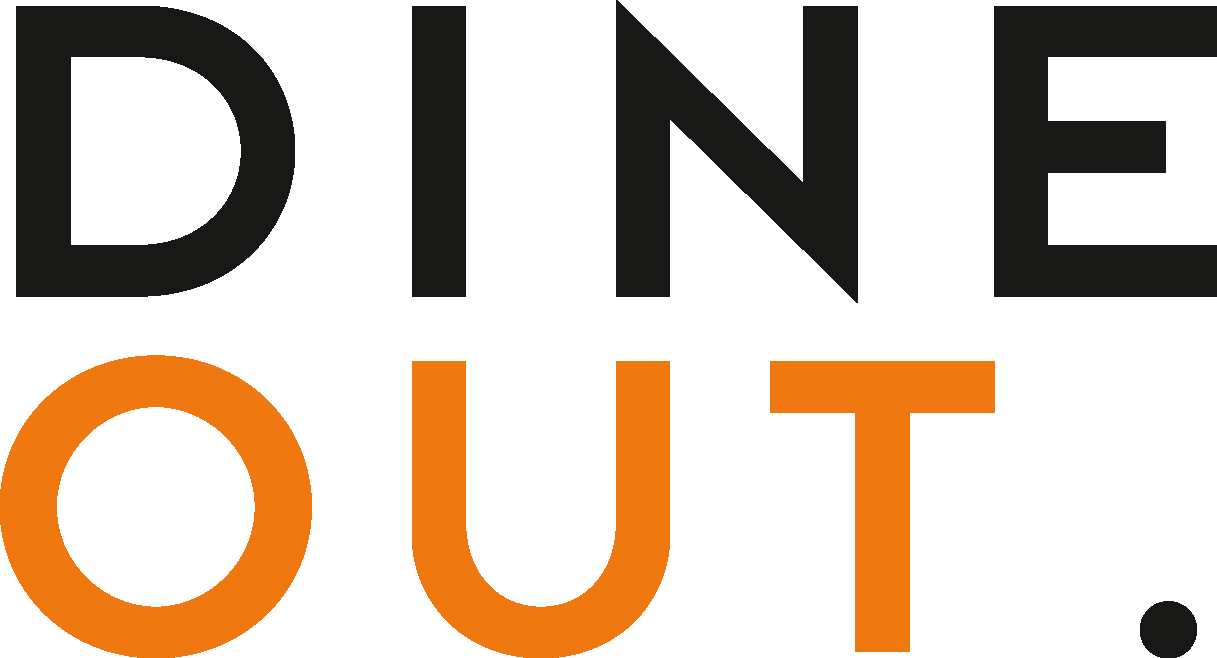 Oct 14, 2021
Award-winning chef Matthew Kenney has announced the launch of his new plant-based restaurant, Adesse.
Opening on the second floor of Selfridges London in January, the restaurant will offer cuisine designed to support healthy lifestyles and wellbeing. 
Kenney will provide locally- and seasonally-sourced menus, set against the backdrop of a minimalistic interior. The menus will be enriched by an extensive wine list of organic and biodynamic varietals, as well as a range of curated spirits and elixirs. 
Dishes include a Jackfruit 'Crab Cake' with Smoked Red Pepper Remoulade, or a Beetroot Carpaccio with Yuzu Kosho and Poppy Seed. Adesse also has sharing plates featuring Kimchi Dumplings with Foamed Ginger, Flora Tree Nut Cheese Plate featuring Black Truffle, Smoked Cheddar and Herbed Feta. 
Kenney said: "I am thrilled to partner with Selfridges to open a new restaurant in London. Adesse exemplifies what we do so well at MKC – serve innovative and unique cuisine alongside excellent wine and cocktails in a stunning setting."
The launch of Adesse takes place as part of Project Earth, Selfridges' sustainability initiative and commitment to change the way we shop.
You may also be interested in…