Nuno Mendes opening new restaurant next spring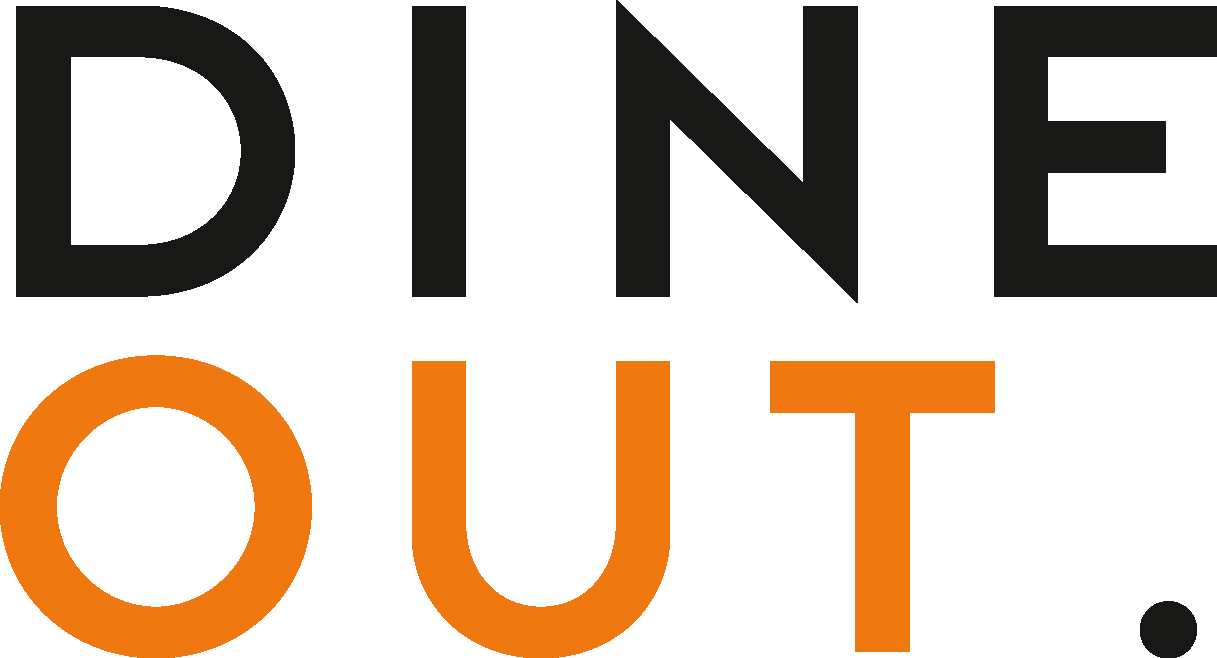 Nov 24, 2021
Revered Portuguese chef Nuno Mendes will open a new restaurant on Charlotte Street, London, in spring 2022.
LISOBETA, meaning "a person from Lisbon", will give guests the chance to dine like a native resident of the Portuguese capital, offering both traditional and non-traditional 'pestiscos' (little plates of this and that), as well as lunch and dinner served 'Tasca-style' – meaning homely food in hearty portions. 
Set across three floors, Mendes has worked alongside artchitect Joao Guedes Ramos to transport Lisbon to London. Visitors will pass under a traditional awning to enter the blue-washed Charlotte Street townhouse. The ground floor, inspired by café culture, will feature a long, seated bar from repurposed tram wood and topped with limestone from Lisbon. Upstairs, guests will be seated on banquet-style benches. 
Later next year, Mendes will also launch 'The Adega', a space within LISOBETA that overlooks the glass-fronted kitchen and basement wine cellar. 
LISOBETA will be a collaboration between Mendes and MJMK Restaurants, who, as well as its own-brand concepts including Casa do Frango and Bar La Rampa, last year opened the critically acclaimed KOL Restaurant and KOL Mezcaleria.
"LISOBETA is my love letter to Lisbon, the city I grew up in and the place I call home," says Mendes. "I'm excited to share with London everything that makes it such a special city."
You may also be interested in…