Eataly London celebrates 1st birthday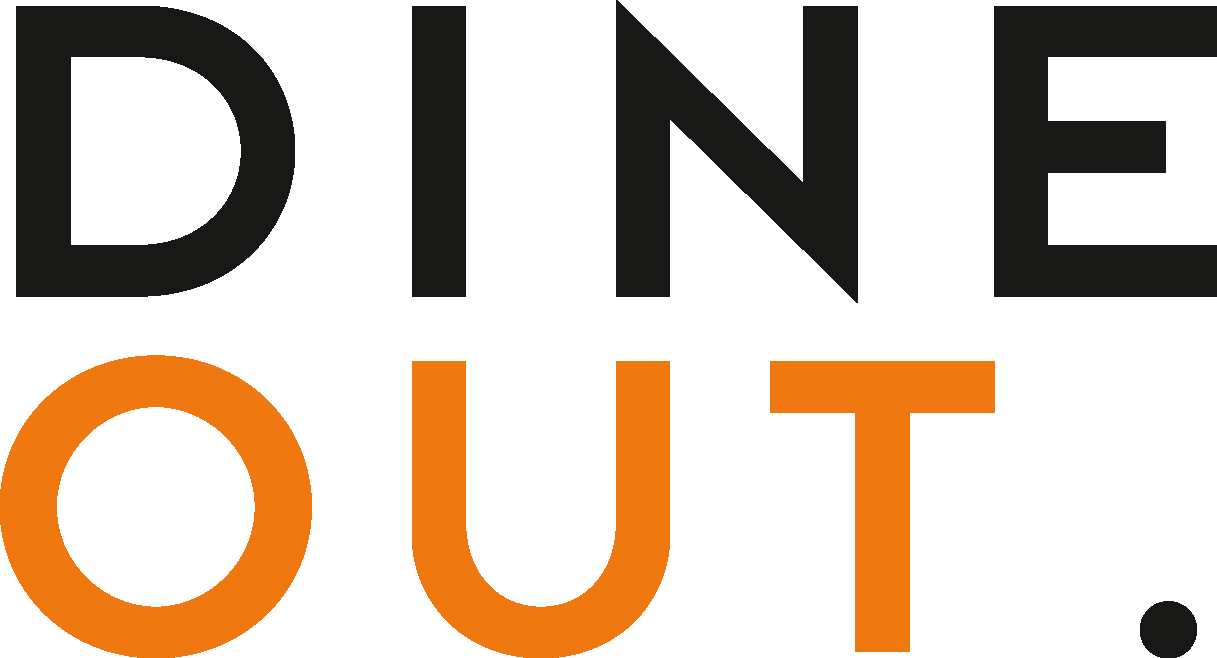 Apr 28, 2022
Italian food hub Eataly London celebrates its first birthday this month. 
The brand's first UK site sits next to Liverpool Street Station, comprising a two-floor Italian food emporium with four restaurants, a cookery school and food and wine market. 
For its birthday celebrations, the brand will host a three-day wine festival, followed by a two week restaurant fest offering a range of two course set menus starting at £19.50, plus limited edition food and drink offerings across all restaurants. 
From 22 April to 29 May, the wine shop and food counters will have discounts of up to 50%, with special offers available in store and online. 
In 12 months of trading, more than three million guests have visited Eataly London, purchasing a total of 100,000 wine bottles, 95,000 pieces of focaccia and 30,000 units of the brand's in-house burrata in that time. 
Eataly's Restaurant Fest gives guests the chance to try an array of limited edition two course menus and offerings across all Eataly restaurants from 2 to 15 May. With summer of the horizon, diners can eat on the outdoor terrace at Al Fresco and choose from starters such as crispy frisella bread with burrata, followed by comforting mains, from ravioli with aubergine to pizza alla pala diavola.
Over in Pasta e Pizza, guests can indulge in a classic caprese salad before tucking into fresh spaghetti with mussels and clams. In Eataly's wood-fired dining restaurant Terra, customers can start with the celery, fennel and apple slaw salad then enjoy spatchcock barbeque chicken along with a glass of prosecco.
Kicking off the celebrations, customers are invited to be a part of the first birthday cake cutting, alongside a complimentary prosecco toast, at 3pm on Friday 29th April. 
You may also be interested in…