London restaurants edging back to pre-Covid levels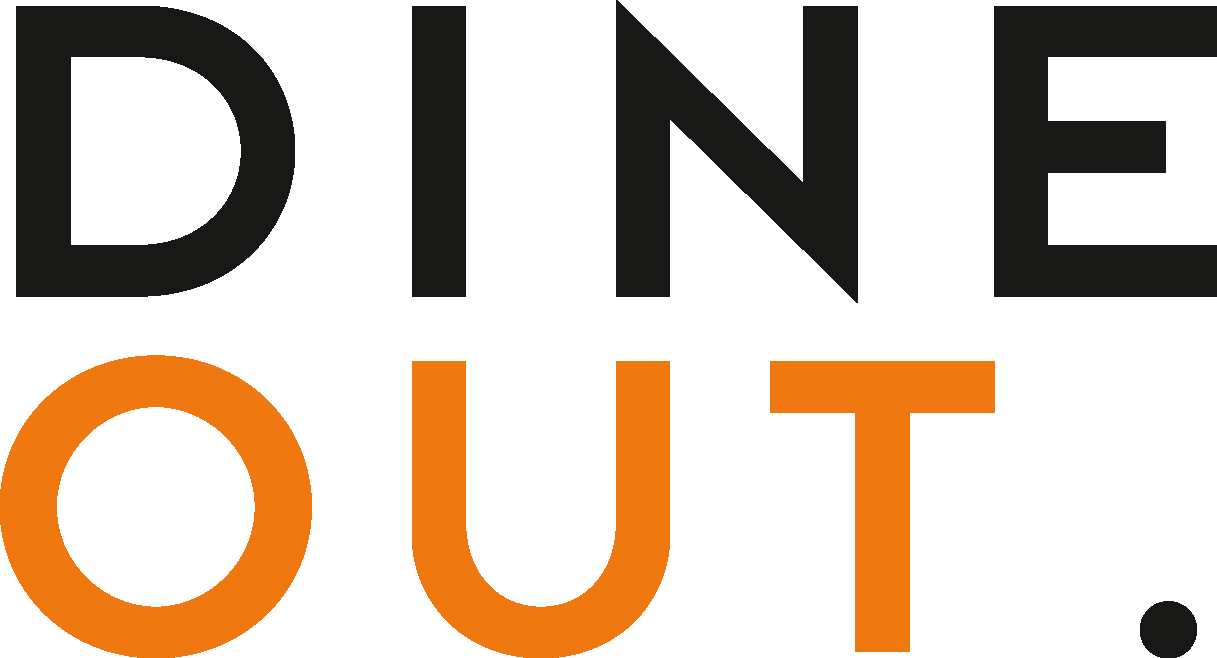 Apr 29, 2022
Restaurants, pubs and bars across the capital are gradually returning to pre-Covid trading levels after two years of disruption, according to new research from CGA and Wireless Social. 
The Top Cities Vibrancy Report combines CGA's sales data with device login data from Wireless Social, creating a ranking of Britain's 10 most populous cities over the four weeks to 9 April 2022. 
After finishing last for three consecutive periods in a row, London has now jumped up to eighth position. While trading sits just below the levels of March and April 2019, the uptick in the number of city office workers and tourists are likely to further boost sales as we move to 2022. 
The latest vibrancy ranking is topped for the second consecutive year by Glasgow, where sales were up by 8% on 2019 during this period, and check-ins were only 10% below. Glasgow is followed by Birmingham and Manchester, which have also seen sales growth. London's previous last position is now claimed by Sheffield, where sales have been flat and check-ins are a third of 2019 levels. 
Britain's 10 biggest cities, ranked by vibrancy
Rankings for the four weeks to 9 April 2022. Numbers in brackets indicate position for the previous four weeks to 12 March 2022.
1. Glasgow (1)
2. Birmingham (2)
3. Manchester (3)
4. Leicester (4)
5. Bristol (6)
6. Liverpool (7)
7. Leeds (5)
8.= London (10)
8.= Edinburgh (8)
10. Sheffield (9)
Across Britain's top 10 cities, CGA's data shows that average sales in the four weeks to 9 April were 3% ahead of the same period in 2019, while Wireless Social's figures indicate that device check-ins remain 32% down. 
CGA client director Chris Jeffrey comments: "Closures and the shortage of office workers, visitors and shoppers have taken a heavy toll on hospitality in London, so it's good to see signs that much of the pre-pandemic vibrancy is returning.
"Regional cities are also building back well, raising hopes for a strong summer. However, cost-of-living pressures on consumers cast a shadow over prospects, and with operators' energy, food, labour and other costs rising sharply too, we can expect more bumps on city centres' road to recovery."
You may also be interested in…