Noble Palace launching this month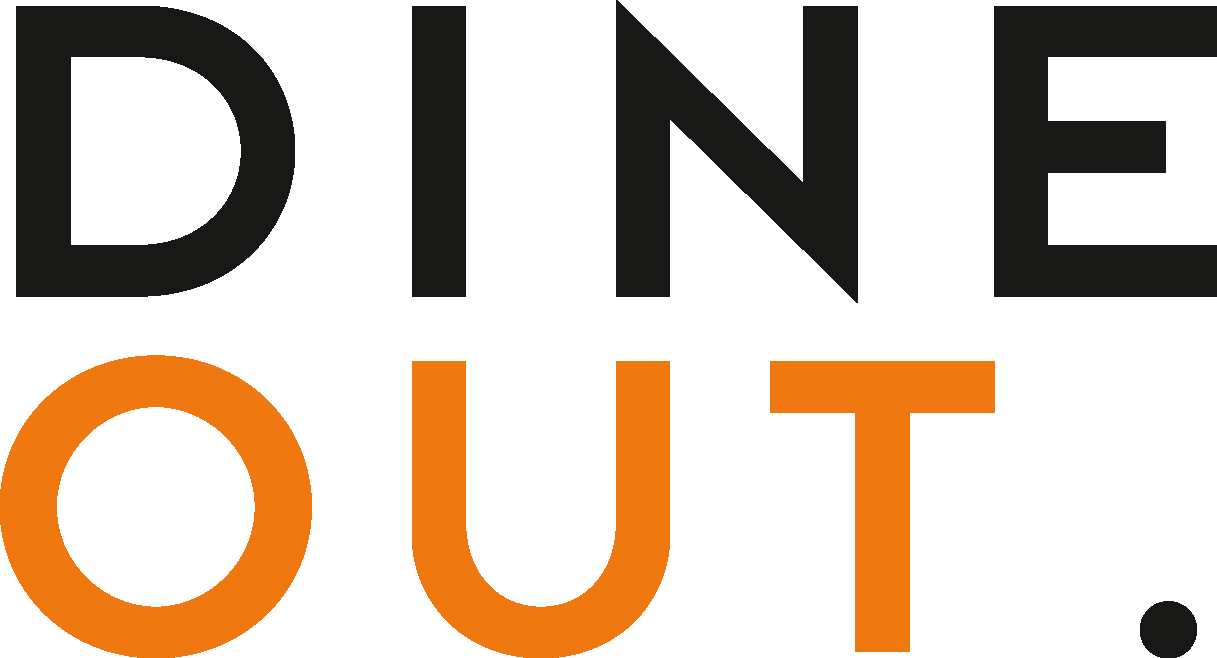 May 12, 2022
Noble Palace, a highly-anticipated restaurant, bar and lounge located just a stone's throw from St James's Park, will officially open its doors on 30 May. 
Designed around the principles of feng shui, the interior features a dramatic curved staircase, walls and seating structures. 
This will be the world's first restaurant to be fully furnished by luxury Italian design company Cassina – which has also created 111 hand-blown Bollicosa lights which are suspended from the ceiling. Against this elegant backdrop, Noble Palace chefs have created a menu desinged to challenge preconceptions about Chinese food. 
Dishes draw on flavours and recipes from China's eight culinary regions, with options such as braised Scottish lobster with udon and no less than three Peking duck dishes – with Beluga caviar, stuffed with abalone or served with black truffle pancakes – set to become signature favourites. 
Chefs will also introduce daily specials dependent on the ingredients sourced that day. More adventurous guests can communicate their likes and dislikes and the kitchen will create bespoke dishes tailored to their preferences. 
Complementing the 70-cover restaurant is the Mi Bar, where drinks take a culinary approach to the art of cocktail making. The menu comes in the form of a photo album; on each page, in place of a lengthy list of ingredients, the reader is presented with feelings and emotions, together with associated tastes. Once a guest has chosen their mood/flavour profile, the team of mixologists craft the cocktail.
You may also be interested in…