Various Eateries accelerates UK expansion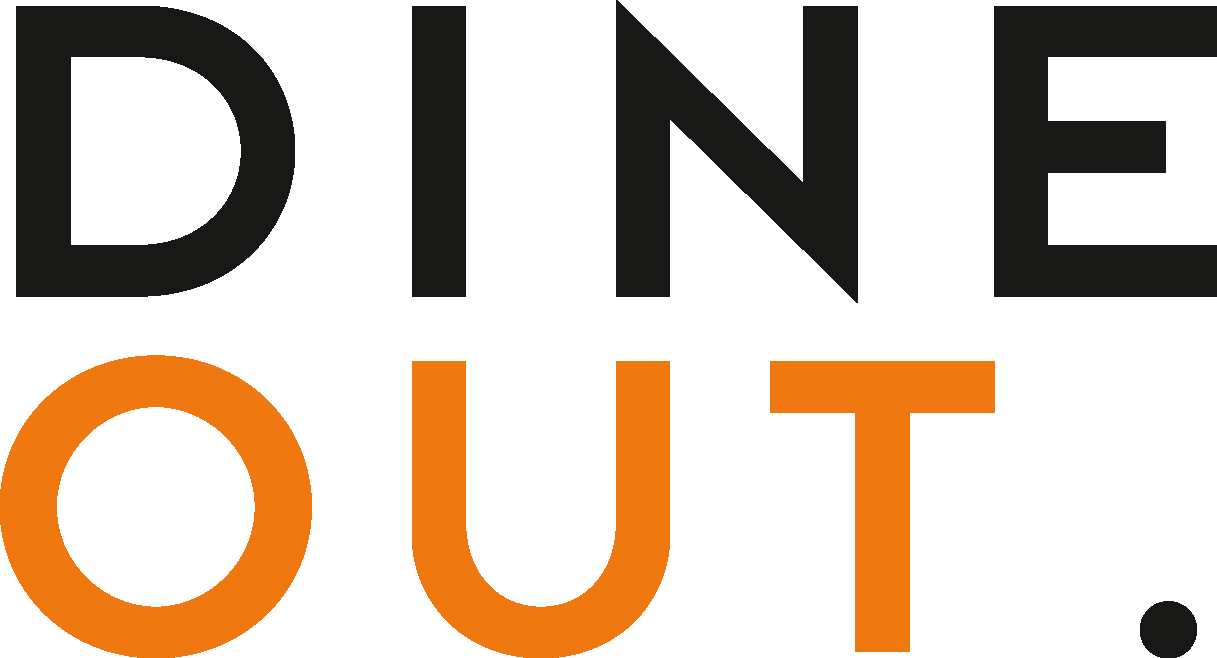 May 12, 2022
Various Eateries Plc – owner, developer and operator of Tavolino and all-day club, restaurant and hotel brand Coppa Club – has reported positive trading in its most recent financial update, with management citing plans to progress national site expansion plans in light of these results. 
The update covers trading for the 26 week period ending 3 April 2022. Aside from the duration of Covid-related 'Plan B' restrictions, which severely hindered the Christmas trading period, sales have been strong. Total group revenue for the period was £17.8m, up 439% year-on-year, driven by new openings and fewer trading restrictions.
Since 'Plan B' restrictions were lifted in January, overall trading has steadily recovered and remains in line with management's expectations, despite various macro uncertainties. 
Outside of London, like-for-like revenue generated by Coppa Club sites versus the same nine-week period in 2019 was up 0.5%; however, this only reflects the performance of three venues, one of which enjoyed bumper trading on opening. The group is now benefiting from nine regional Coppa Clubs, all of which performed robustly since reopening.
While footfall in London remains in recovery, Tavolino and other venues in the capital delivered strong performances since reopening. Early trading of the group's new pasta-only concept, Noci, which opened in March in Islington, was encouraging with excellent feedback from guests.
The group's balance sheet remains solid with cash at bank of £14.5m as at 3 April 2022.
Site rollout
The group currently operates 15 venues across all three brands. Post-period, Coppa Club Haslemere started trading, seeing promising levels of early bookings for both the restaurant and guest rooms. 
Looking ahead, the group is set to continue its expansion across the UK. Coppa Club Bath is due to open later this summer, with another premium venue close to exchange. Site availability remains strong, with several further sites in advanced negotiations and many more under consideration. 
"Across what has been another volatile trading period, the board and I are delighted to see that our sites remain highly appealing to consumers, have been embraced by local communities and are becoming important social hubs," says Yishay Malkov, CEO of Various Eateries. 
"Trading performance has been positive, and we are pleased to see our new sites are delivering in line with our expectations."
You may also be interested in…