Kricket's annual guest chef series returns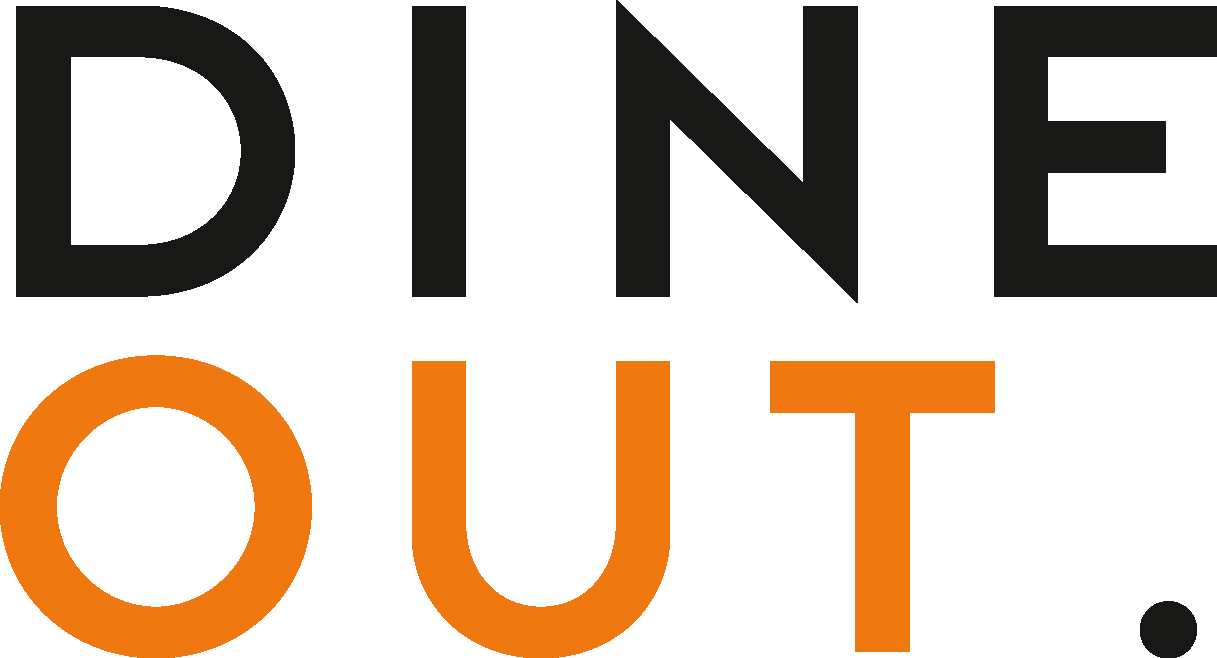 Aug 3, 2022
A selection of the nation's leading chefs are due to join chef-patron Will Bowlby at Kricket White City throughout September. 
Bowlby, along with fellow co-founder Rik Campbell, has confirmed the line-up for the upcoming charity guest chef series, which will see four top culinary talents takeover the Kricket kitchen, collaborating with Bowlby to form their own bespoke menus. 
Sally Abé (The Pem), Jackson Boxer (Brunswick House and Orasay), Ben Tish (Cubbitt House), and Will Murray and Jack Croft (Fallow) will take part, with the events taking place every Tuesday of the month. Tickets are priced at £65 per person, which includes a four course feasting menu and a welcome drink from the team at SOMA, Bowlby and Campbell's Soho-based cocktail bar. 
Now in its fourth year, the series continues to raise vital funds for Kricket's long-term charity partner, Apne Aap Women's Collective. All proceeds go to the anti-trafficking organisation that serves the women and children of Kamathipura, one of the most impoverished areas of Mumbai. 
Speaking on the upcoming events, Bowlby comments: "I'm so excited to get into the kitchen with these incredible chefs and create some truly exceptional and unexpected dishes. Most importantly, it's an opportunity to raise some money for a great cause."
You may also be interested in…