MEATliquor celebrates Foo Fighters movie with new burger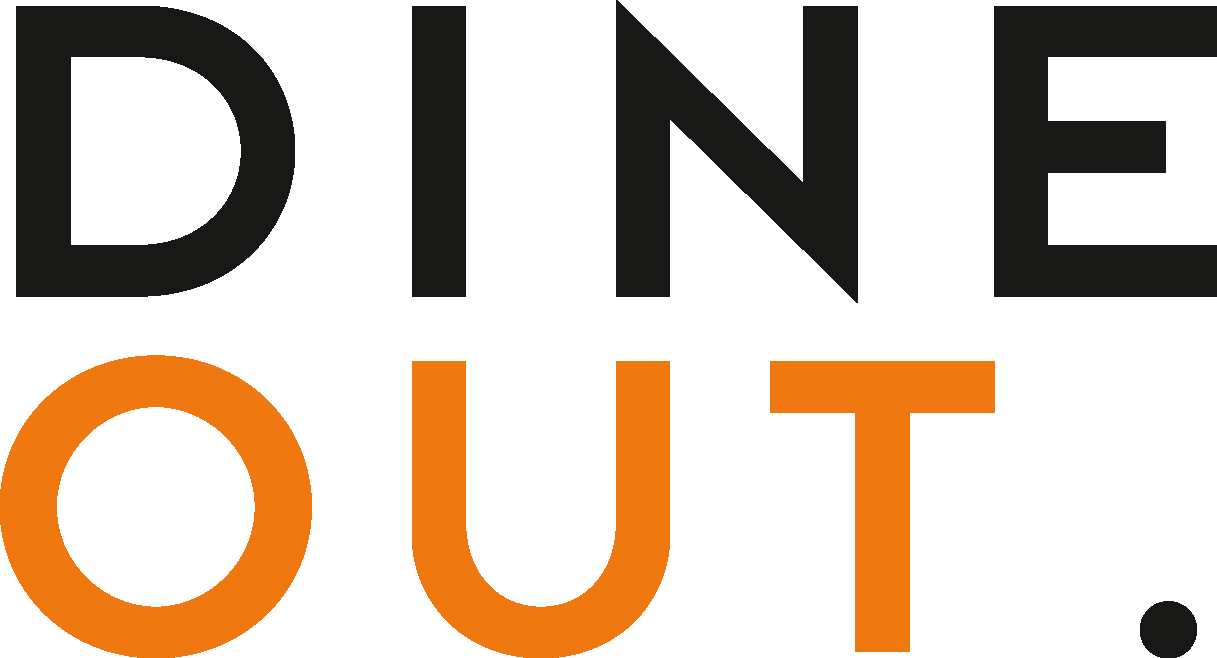 Feb 17, 2022
MEATliquor will mark the release of the new Foo Fighters movie, Studio 666, with the launch of a limited edition burger. 
With the cinema release scheduled for 25 February, MEATliquor will offer its Studio 666 Burger for three weeks from today. The brand's latest menu addition includes three beef patties, MEATliquor Hot Sauce, American cheese, 666 Mayonnaise, pickles, diced white onions and lettuce, accompanied by Nashville dusted Tater Tots and a Studio 666 rendition of London Brewing Co's Gigglemug. The special creation will be available from all 12 MEATliquor sites.
The first 100 customers to get the burger and beer pairing will also win a limited edition, numbered Studio 666 print designed by ILOVEDUST. There will also be more Foo Fighters tunes added to the sites' jukebox app, Secret DJ, to get diners in the mood. Additionally, the brand will be running a competition giving customers a chance to win tickets to see the band live in London, with the prize including travel and accommodation. 
You may also be interested in…